The world of project management is changing all the time, and it can be hard to keep up with it. That's why project management podcasts are now plentiful and regularly updated. By listening to these shows, you can stay in the loop about all the new developments happening, and use them in your own work. Here are some of the best project management podcasts out there right now, and why you should be listening to them.
1. The Digital Project Manager
Hosted by Galen Low, each 1-hour episode of The Digital Project Manager covers an important topic when it comes to project management. For example, you'll see that recent episodes have covered remote project management, how to manage expectations, and how to make the best sprint retrospectives.
Each episode brings on an expert, such as subject matter experts and real-life project managers, to help cover the topic at hand. It brings up all the subjects that matter most to project managers right now, and you'll see that there's lots of applicable advice that you can bring to your own work.
2. Project Management Happy Hour
If you like a podcast that's more relaxed in tone, then you'll want to check Project Management Happy Hour out. Hosted by Kim Essendrup and Kate Anderson, in every episode they aim to bring you the best tips for effective project management. That includes practical advice and examples from actual project managers, so you can see how you can apply that advice in your own work.
They also bring on guests to talk about important topics, such as what they wished they'd known when they started project management, as well as how to break into the field of project management.
Many like this podcast as they feel it doesn't get as bogged down in technicalities as others do. Because it's such an easy listen, it'll be much more effective at teaching you new techniques and ideas.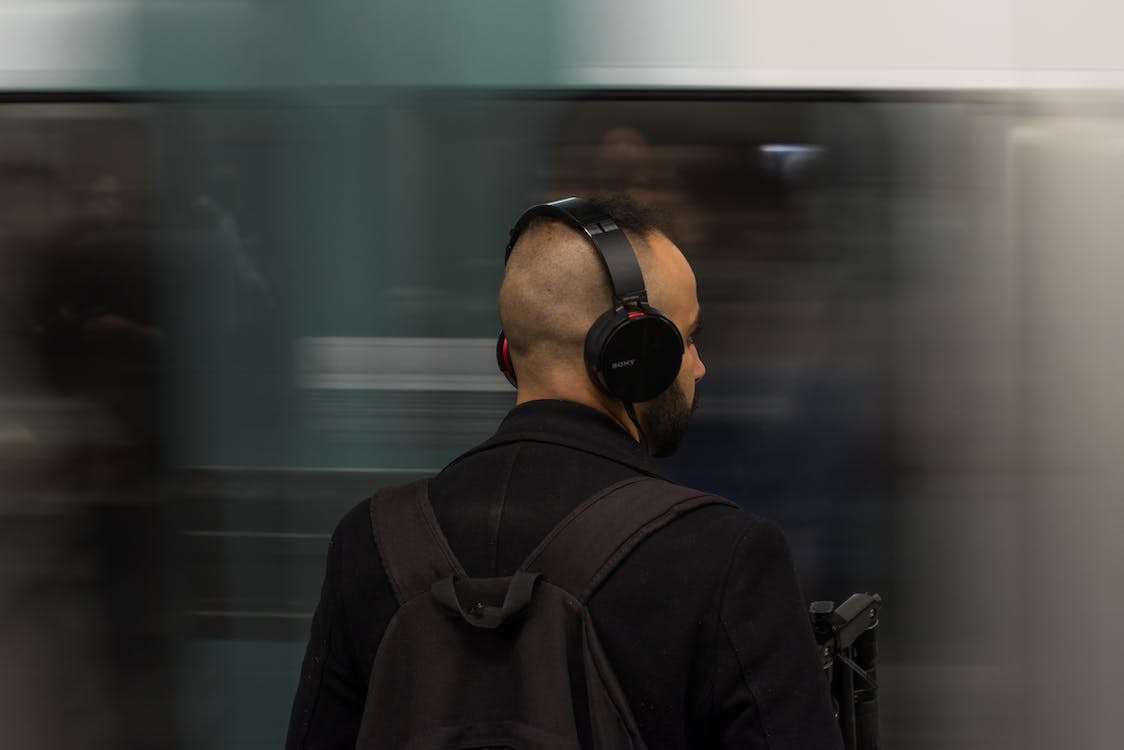 3. Manage This
At 30 minutes each, these podcast episodes are a bit shorter and easier to get into, making the show very popular with busy project managers. With nearly 150 episodes under their belt though, there's lots to check out at Manage This.
"No matter what field you're in, there's going to be useful and actionable advice for you here" says Darren Jeavons, a PM writer at Essay Help and UK Top Writers. "That makes the show something all project managers should be listening to."
There are episodes on how to get started in project management, successful stakeholder engagement, the PMP exam, and much more. The show also features interviews with expert guests, so you can learn more from their experience too.
4. PM Point Of View
If you want a podcast that brings advice from the experts, you can't do better than PM Point of View. Hosted by Kendall Lott, the show is made by the Project Management Institute, Washington DC (PMIWDC). As such, you'll get some of the most up to date and useful information possible. Lott himself is highly experienced, having worked in project management for a large range of different companies and clients.
Their most popular episodes have covered things like cybersecurity in project management, influencers in the project management sphere, and what happens when a project fails. With so many interesting episodes to listen to already, you'll learn a lot from this show.
5. PMO Strategies
If you're a project manager at the project management office (PMO) level, then you'll want to make sure that you check PMO Strategies out. Hosted by Laura Barnard, the show focuses more on the impact and outcomes of good project management. That means they take a different angle than others, that typically look at processes and the tools you need.
Working with guests on the show, they share the insights they have in project management, and learn more about how you can get the best outcome every time. Some of the best episodes here cover things like measuring outcomes, performance, and how to adapt to thrive in your field.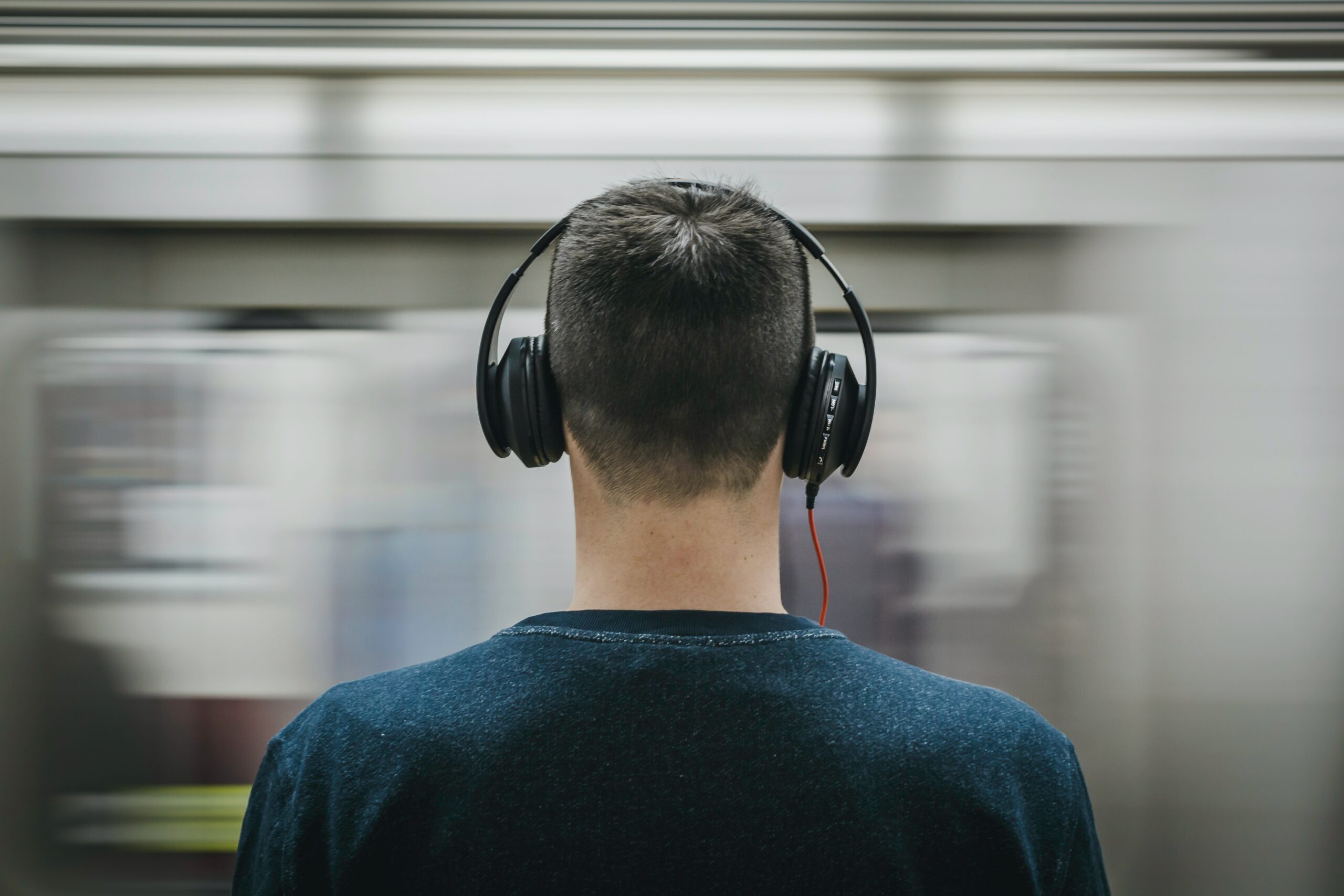 6. The Everyday PM
The Everyday PM is one of the newer podcasts on this list, and it already has a lot to teach you about the work of project management. Host Ann Campea has a focus on the day to day work of a project manager, rather than the overall view that a lot of other podcasts take. "Their approach means you'll learn a lot about the skills needed to be a good project manager, as well as any of the tactics they use in their role" says Jeanette Pierson, a tech journalist from Research Paper Writing Service and Assignment Help.
When you check this podcast out, look for the episodes on how to assemble a team like the Marvel's Avengers, how to to present well, and understanding the new normal of leadership. These will all help you learn more about being the best project manager possible.
7. People And Projects
While you can focus on the skills and technicalities of project management all day long, you're also going to need excellent soft skills in order to get the most out of what you do. As such, you'll want to check out People and Projects podcast. It has a real focus on the people you're managing, and how you can get the most out of them.
As such, you'll see episodes that look at how you can communicate with your team, how to keep them motivated, and how to improve productivity. These skills are just as important, so you want to make sure that you're not neglecting them.
There's over 350 episodes here so there's a huge backlog that you can check out. If you want to get started, try listening to their episodes on leadership and self deception, how to be a better writer, and helping your team survive the messy middle of projects.
8. The Biker PM
If you're working in project management in a small business, then The Biker PM is the podcast that you want to check out. Host Anthoney Pavelich talks to experts every episodes, including entrepreneurs who have started up their own businesses. In these episodes, he asks them about the challenges they faced when they first got into their businesses, and how they overcame them.
For those who are just starting out, this podcast is a must listen. You'll be able to learn from a lot of the mistakes that others have made, and see how you can avoid them in your own work. If you want to learn more before you embark on your project management career, check this show out.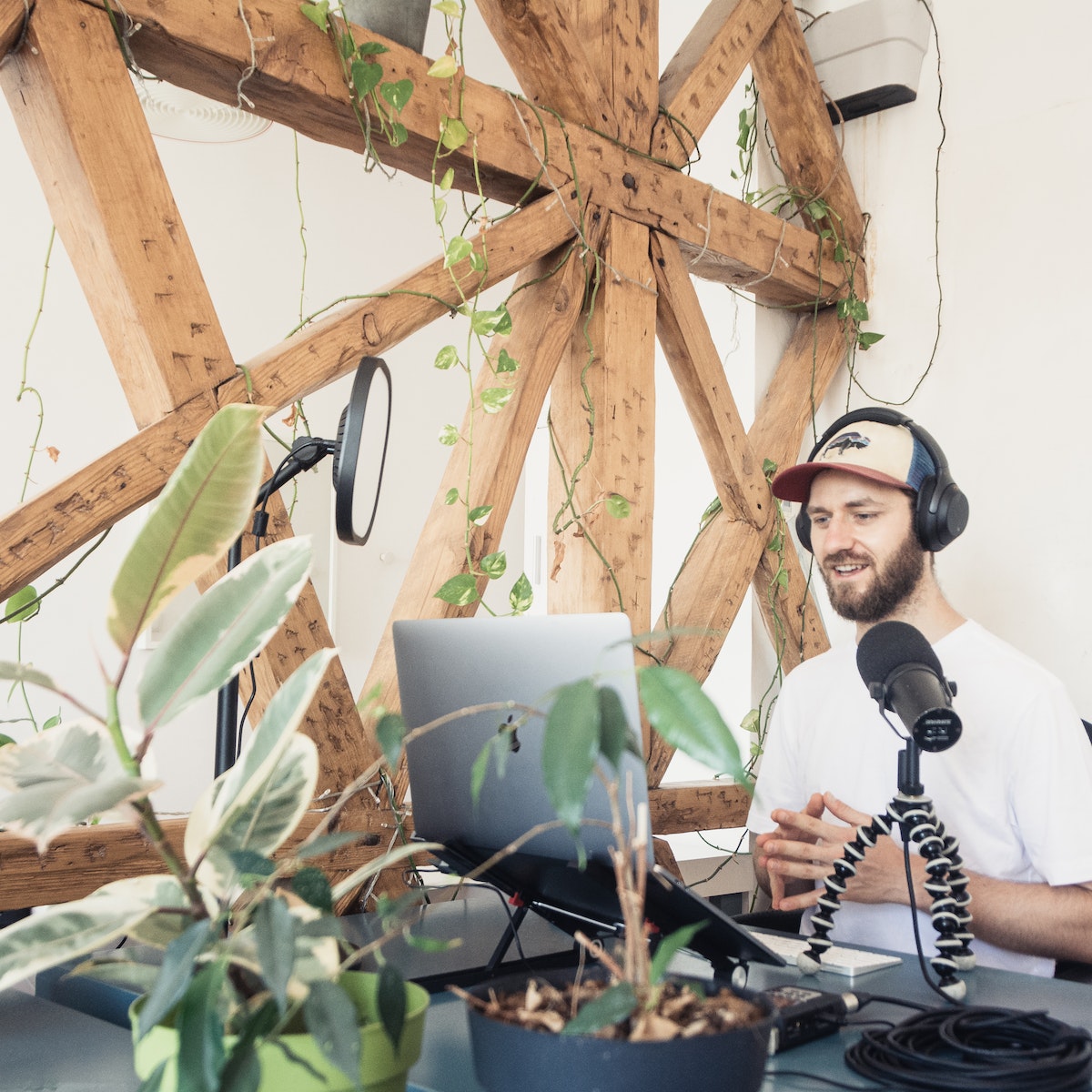 9. Projectified
If you're someone looking for a more snappy podcast, that gets to the point quickly and gives you valuable advice, then you'll want to check Projectified out. Each episode is just 20 minutes long, which is perfect for listening on your commute or on breaks.
This show was created by the Project Management Institute too, and it's designed for anyone in the project management space. That includes senior managers as well as new ones, those in start ups and Fortune 500 companies and everywhere in between.
As the podcast is created by the Project Management Institute, you know that you're going to get high quality and accurate information from the show. That way, you can use any advice you get here with confidence.
10. Project Management Paradise
Want to hear project management advice from someone who's been there, done that? If so, then you'll want to listen to Project Management Paradise. Hosted by Aaron Murphy, an experienced project manager, he aims to bring you advice that's practical and useful in your day-to-day work.
You'll also find plenty of interviews with other experts in the field, from a whole range of different industries. As such, there's lots of info here and ideas that you can get from some of the top people around. You can get tips on how to shift organizational behavior, working within your company culture, and change management among many other topics.
11. 5 Minutes Project Management Podcast
The 5 Minutes Project Management Podcast, as you may have guessed, is only 5 minutes long per episode. Because of this, it's one that you can easily squeeze into your day no matter how busy you are. Even though the episodes are so short, you're going to get so much out of each and every one.
There's lots of episodes in the backlog too, with 500 episodes covering a whole range of topics. With so much here, you'll find tips on crisis management, managing staff, improving your own skills, and much more. Even better, the episodes count towards Professional Development Units (PDUs) if you're studying towards a CAPM or PMP certification.
As you've seen, there's a wide array of project management podcasts out there right now. With so many available, there's going to be something here that covers your needs. Whether you're just starting out, need to learn new skills, or want to learn more about people management, there's a podcast in here for you. Start listening now and see what they have to offer.
About the Author
Jenny Han is a writer for Do My Homework and PhD Writers. She covers project management across all industries and stages of your career. She's also a blogger for Write My Essay.