Unleashing your team's productivity
We at Xebrio envision teams to be equipped with a complete project management ecosystem. With Xebrio, we aim to bridge the gap that so often lies between unmet project goals and requirements by providing a collaborative way for all stakeholders to seamlessly put together their ideas and needs, ensuring traceability from requirements through deployment.
Help teams turn great ideas into real world solutions
At the heart of all the hard work that our team has put in lies a simple mantra – innovate, simplify, ship value.
Our talented team works as one strong unit to drive the results that we're so passionate about. We strive for excellence, ensuring that we truly ship value that can make an impact and change the way teams collaborate.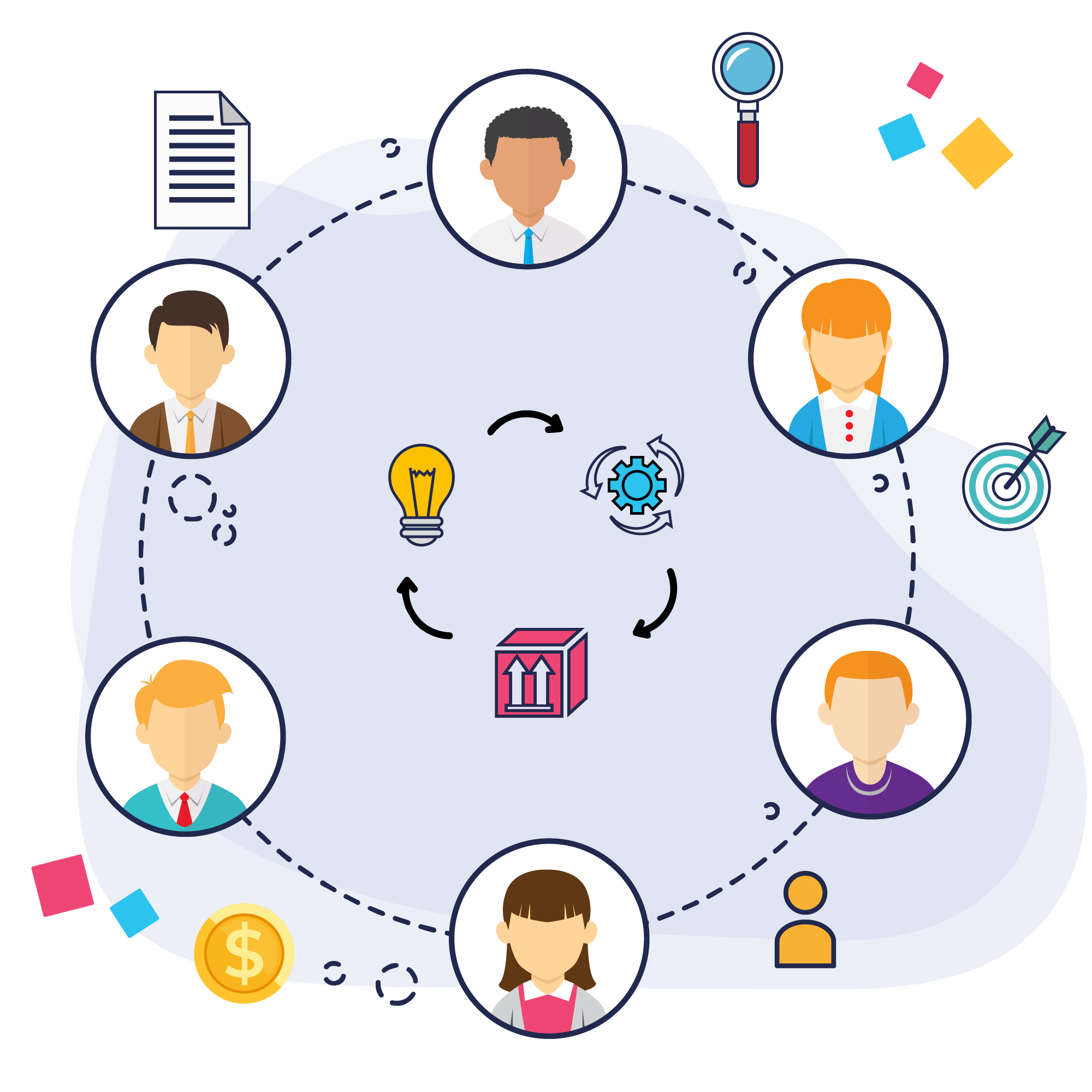 We at Xebcore Inc. started Xebrio in-house as a proprietary solution for managing our projects, and it gradually evolved into a SaaS product over time.
When the Why is clear, the How becomes easier.
Often, promising organizations fail because projects don't get completed on time because of estimations, inadequate resource management, unmapped requirements, and others. Many a time, timelines and budget estimates are overshot, leading to project failure. The world is replete with such examples and in order to survive in the cut-throat competition in the marketplace, these basic issues need to be eliminated. Through Xebrio, we want to empower teams so that they can successfully complete projects irrespective of the underlying process models used and with great quality standards.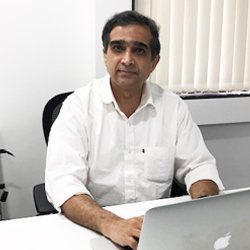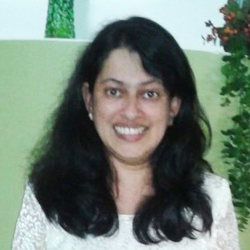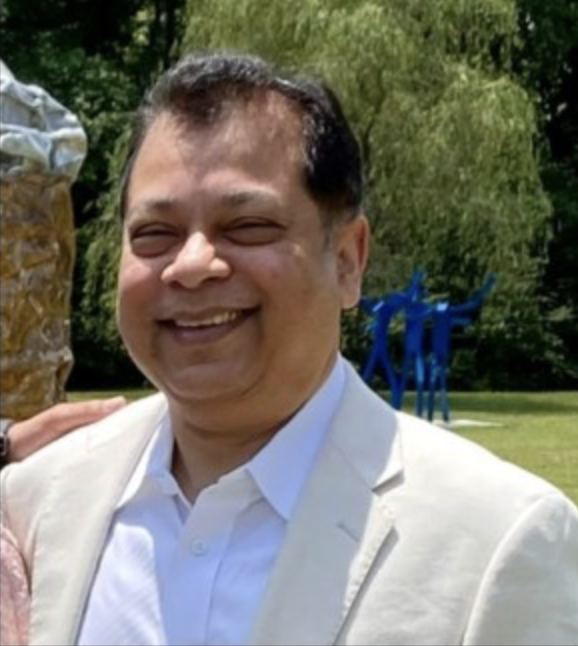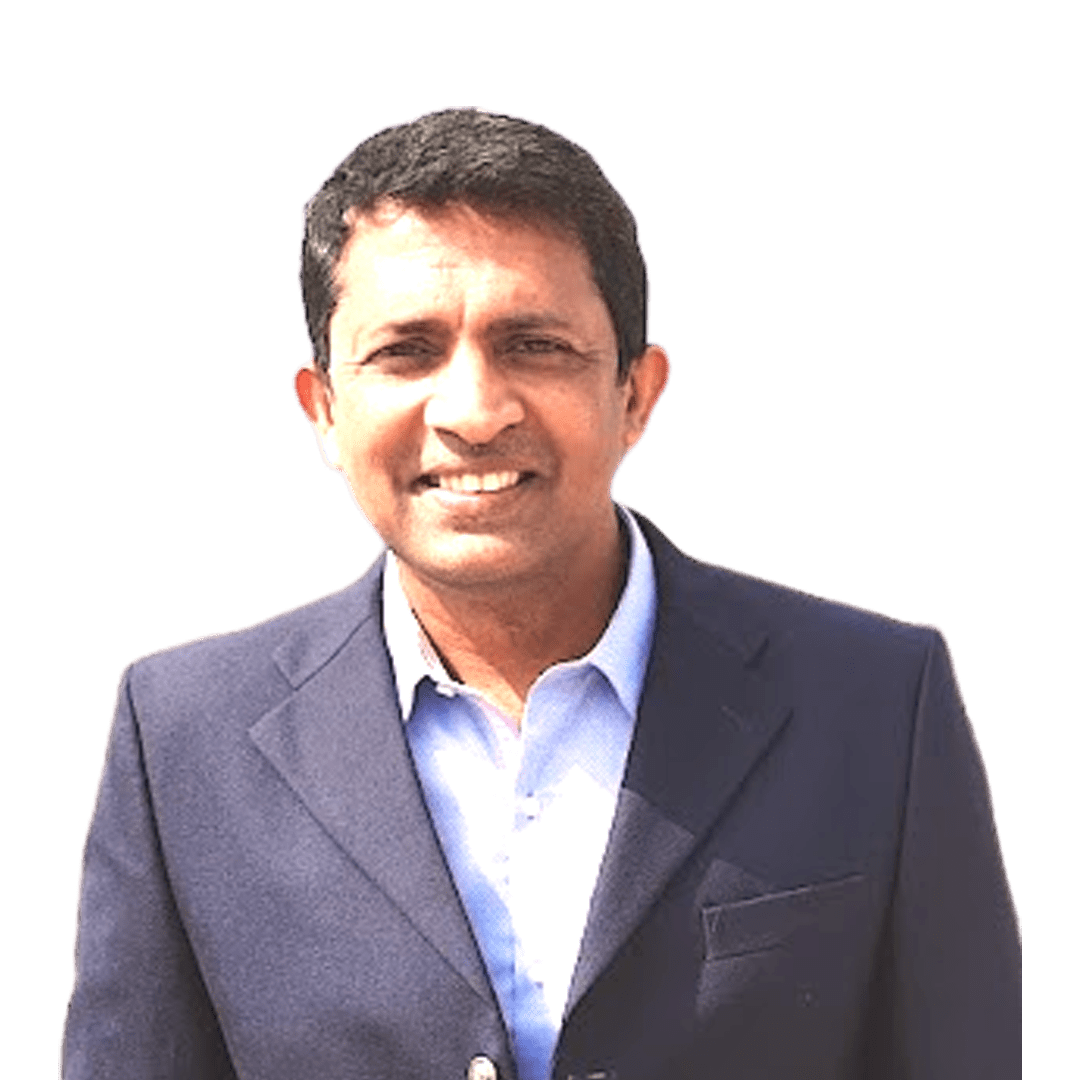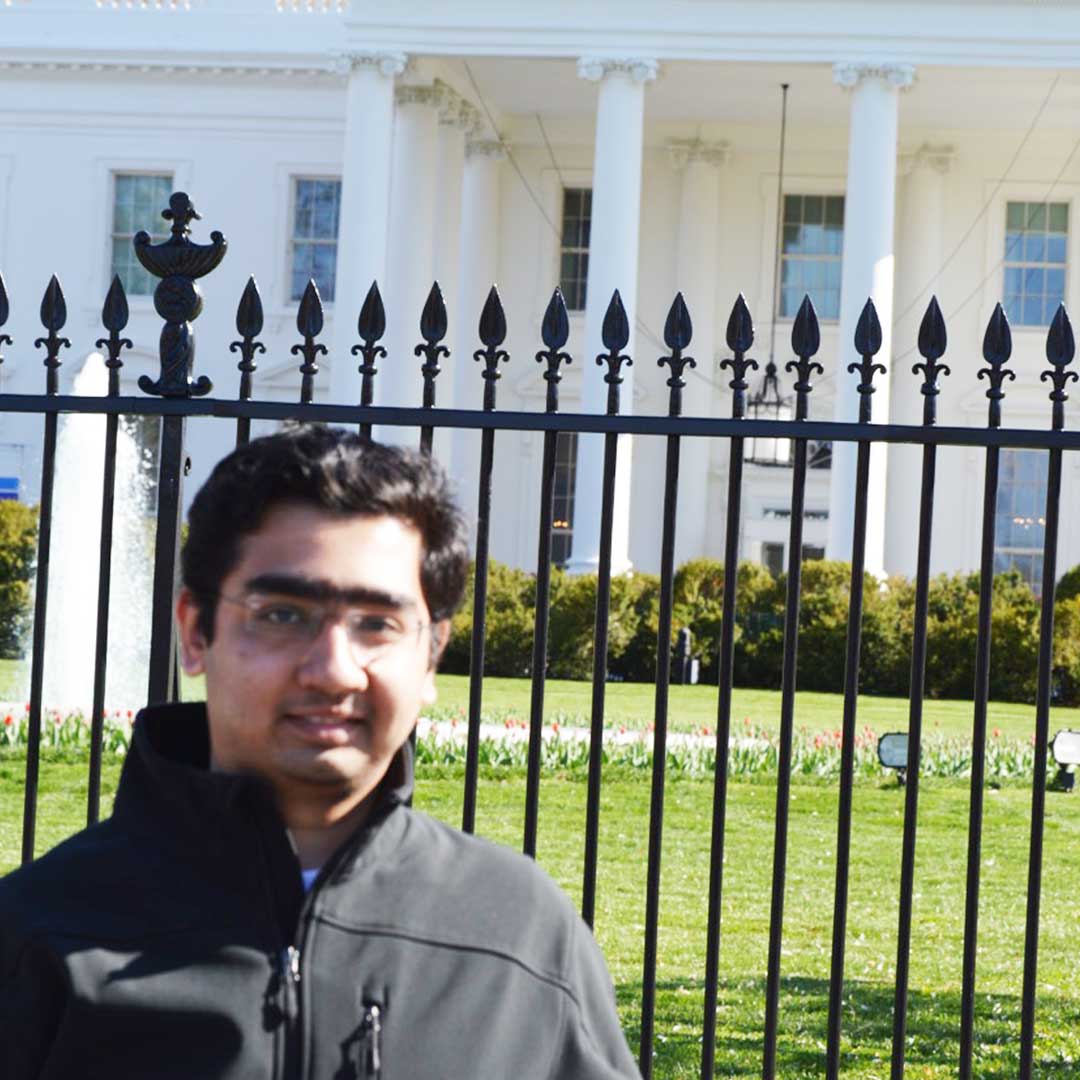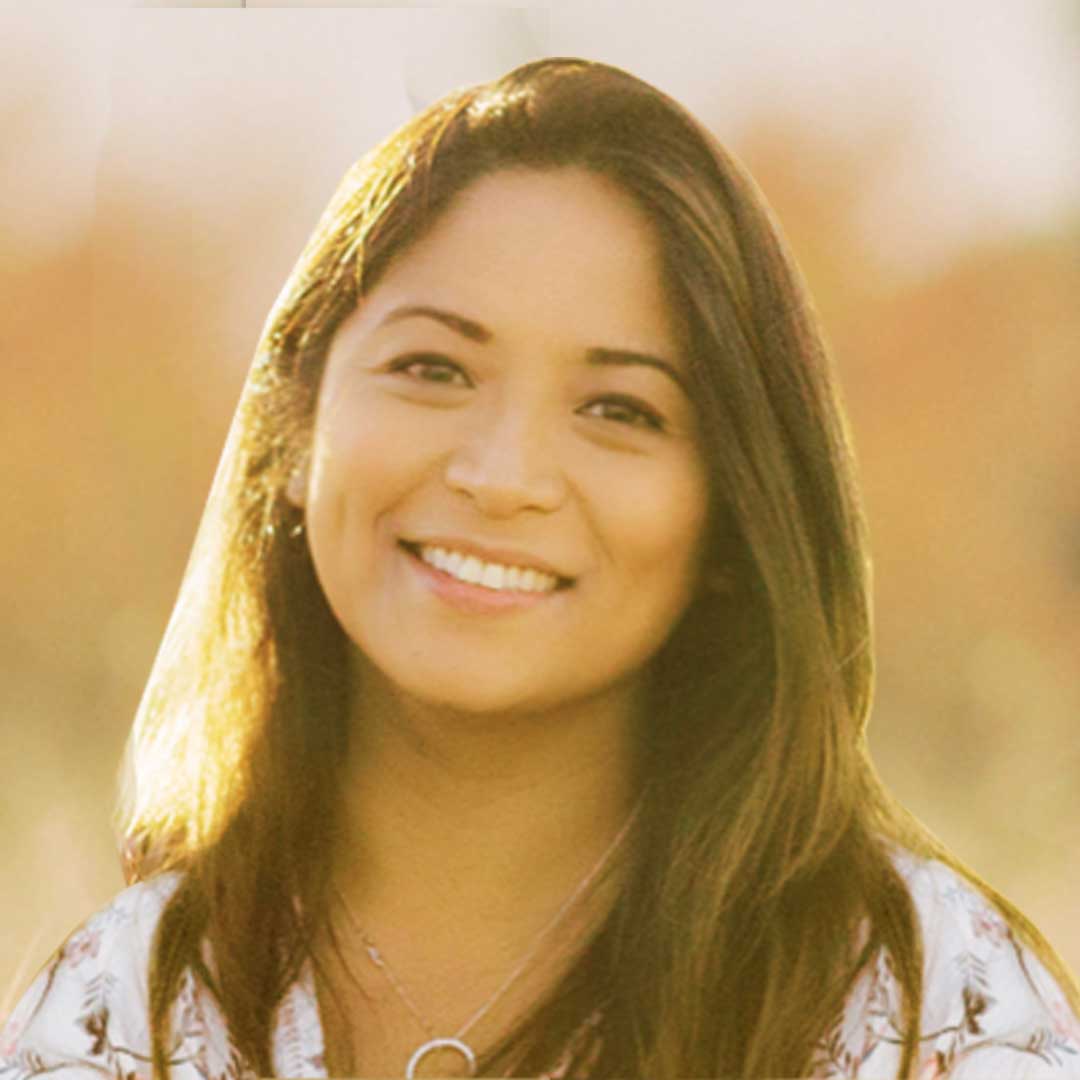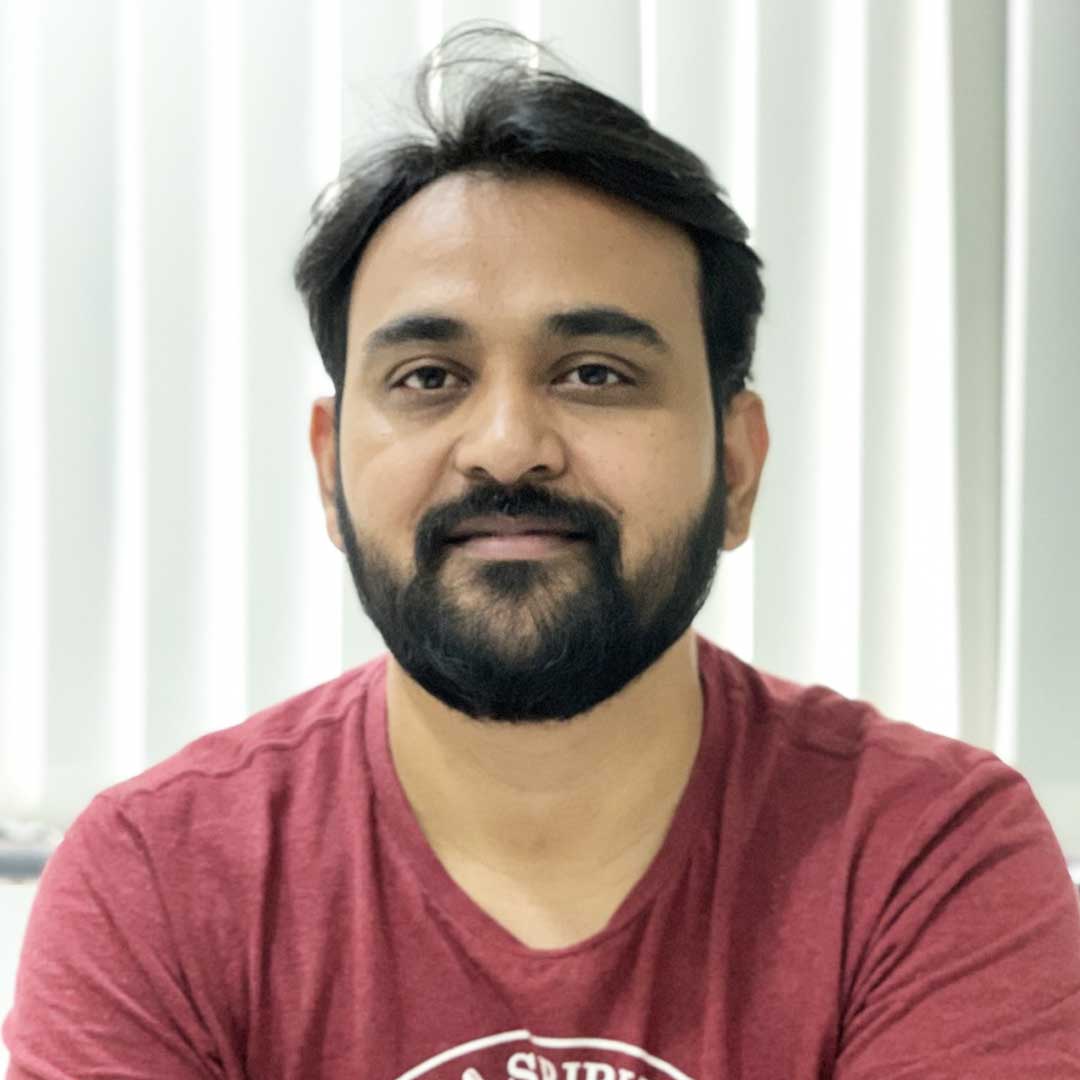 Subhash Amale
Product Engineering Manager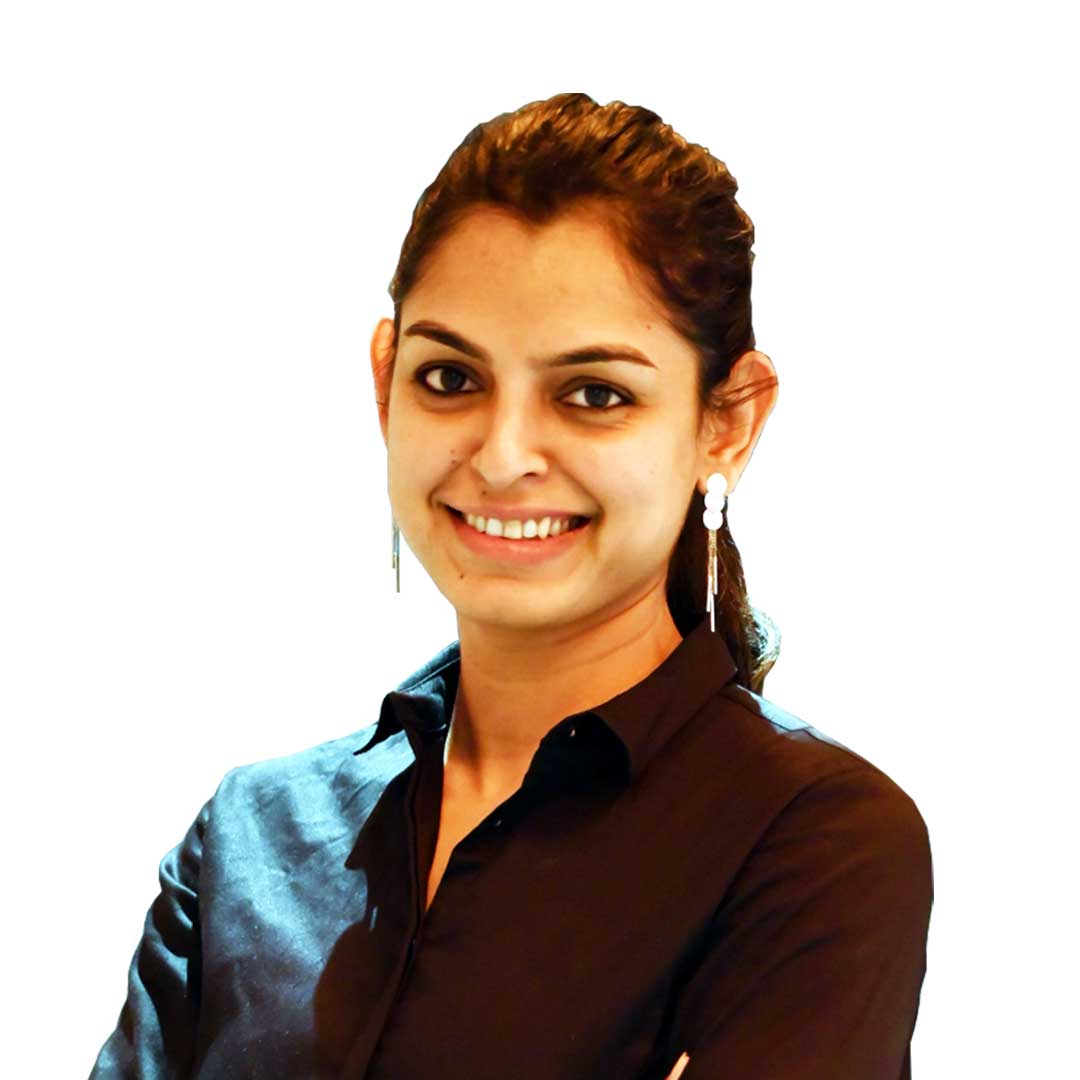 Christina Paul
Business Development Manager