Ensure product development goals are successfully met with Xebrio's Requirements Management

Why Xebrio Requirements Management Software?
Ensures that requirements are captured, tracked, and managed from inception to delivery
Formalize requirements collaboratively
Manage requirement changes
Create change requests and analyze impacts
Visualize requirements traceability
Associate testing activities with requirements
Get your project off the ground quickly and efficiently with our custom and standard based requirements templates.
Get stakeholder's approval for requirements changes, faster and easier.
Manage your change requests in a single placed traceability. Get estimates for changes and track their progress.
Versioning & Version Changes
Easily keep track of changes made to your requirements.
Set and manage upstream and downstream dependencies, their impact on your requirements.
A better understanding of your product's journey from conception to completion.

Custom Requirements Types
Built in and custom requirements types to get the best possible solution.

Group Actions
Perform bulk actions on requirements. Send for review, mark as final, add contributors, add reviewers, add co-owners.

Import
Easily bring your existing requirements into Xebrio using CSV import.

Export
Export all or selective requirements to PDF and CSV.

Real time collaboration
Collaborate quickly and easily with your team-mates during requirement gathering so that you can all remain on the same page every time.
Save time during your daily work by finding what you need right away.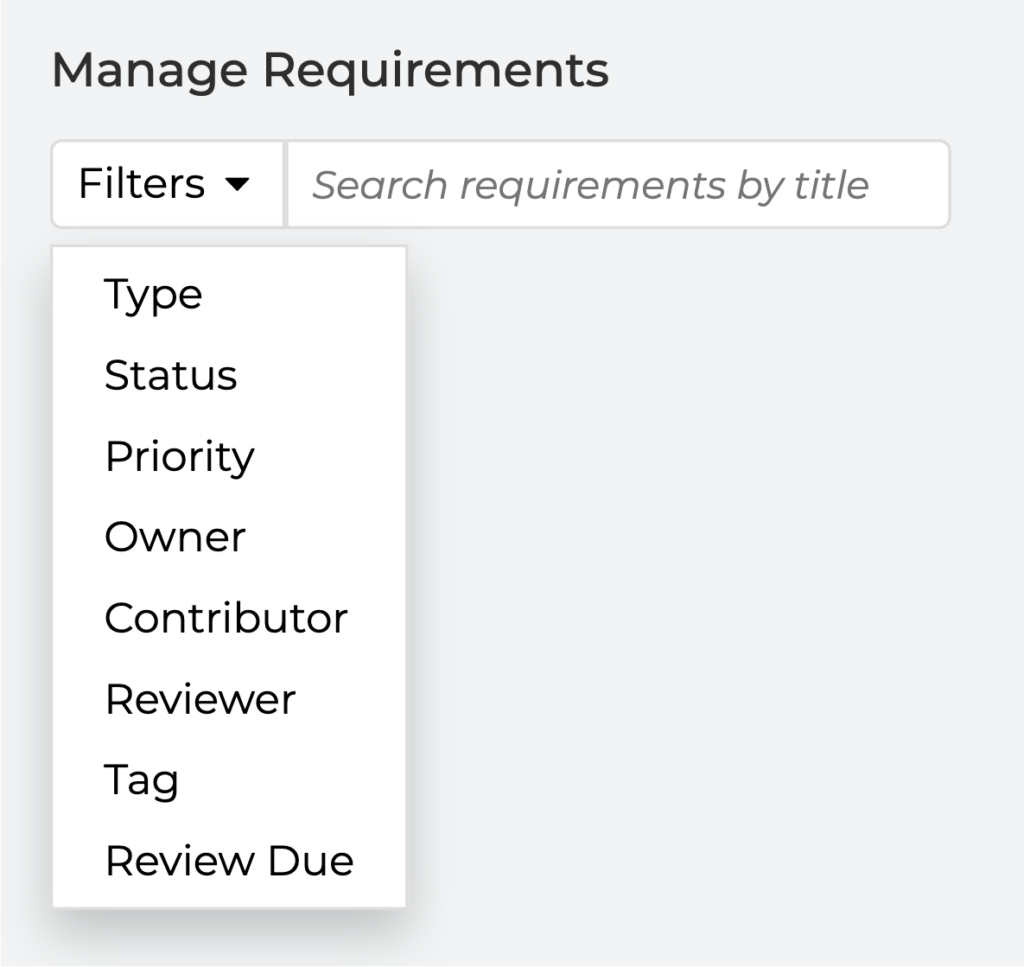 Manage both short and long-term requirements with priorities.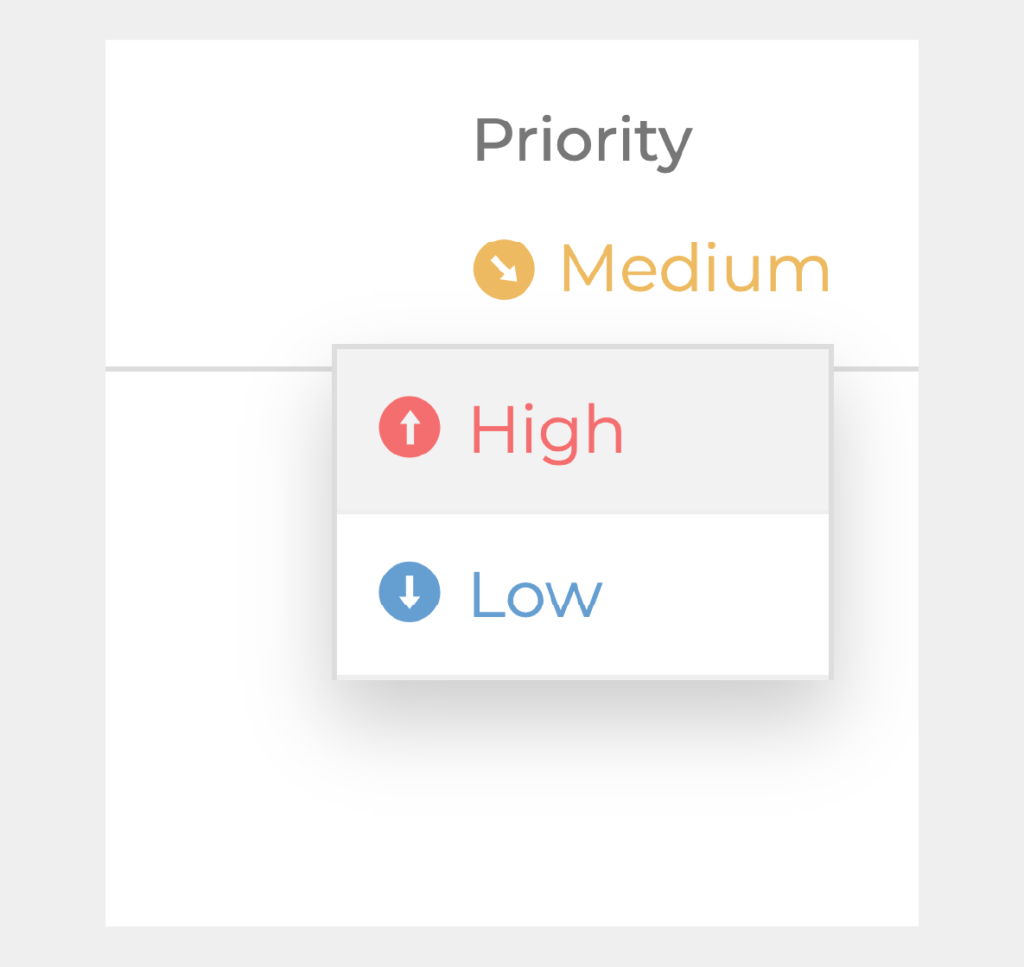 Identify where the requirements are in the requirements life cycle.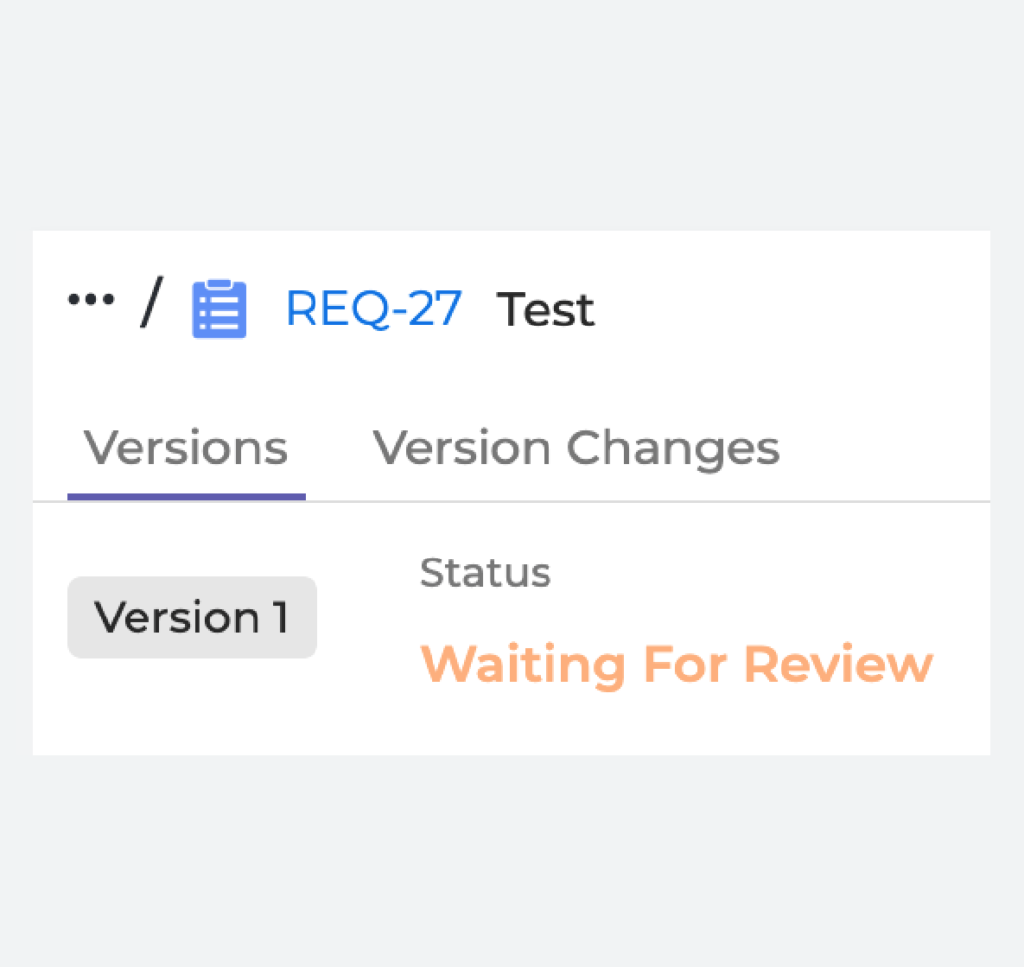 Facilitate team collaboration by sharing files, attachments with your team instantly.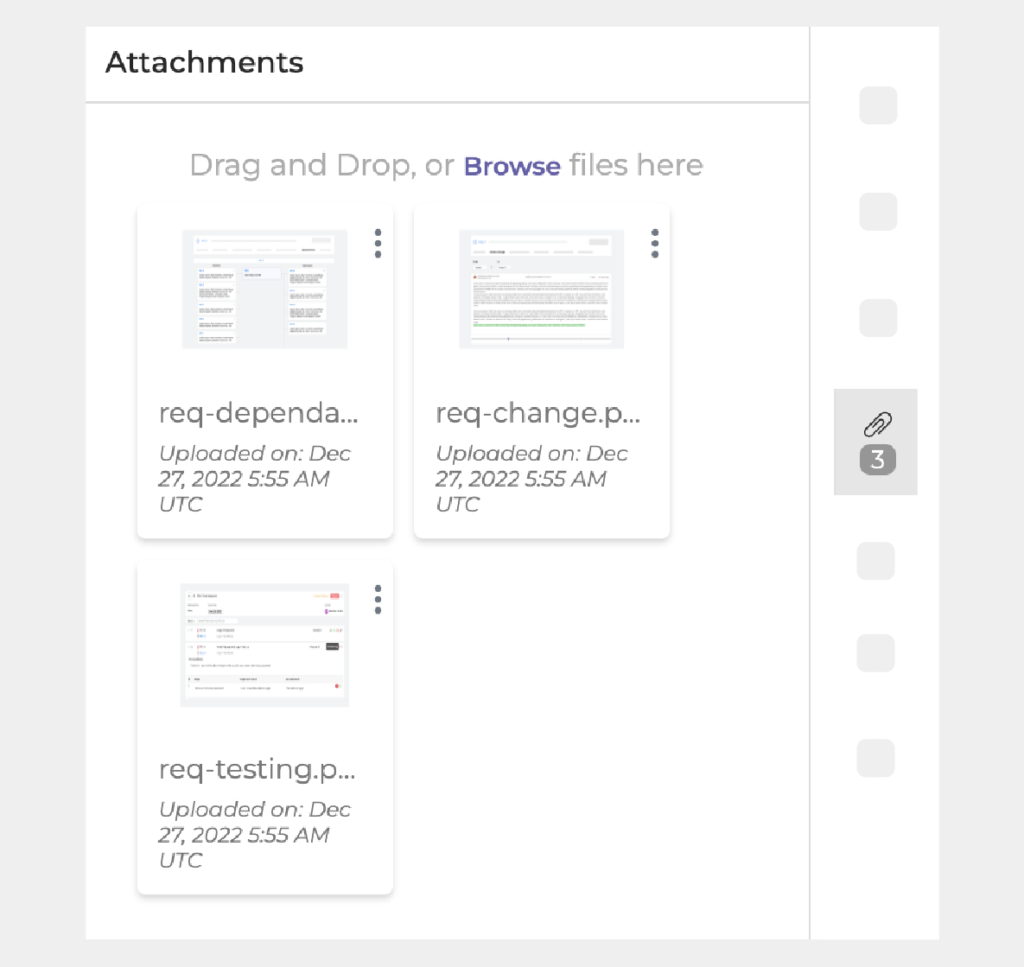 Leave notes on requirements within your project. You can use comments to ask questions, provide updates, and communicate with your team.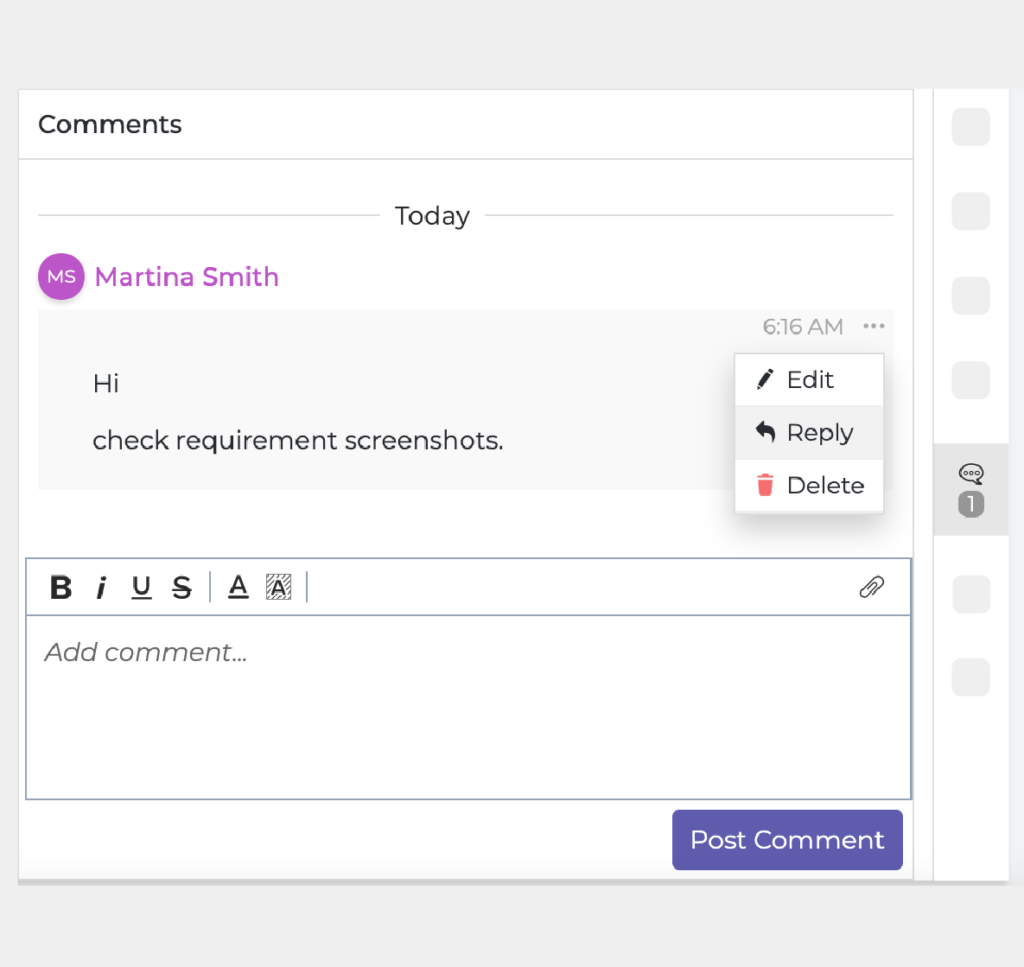 Keep track of the hours spent on individual requirements and on the project as a whole.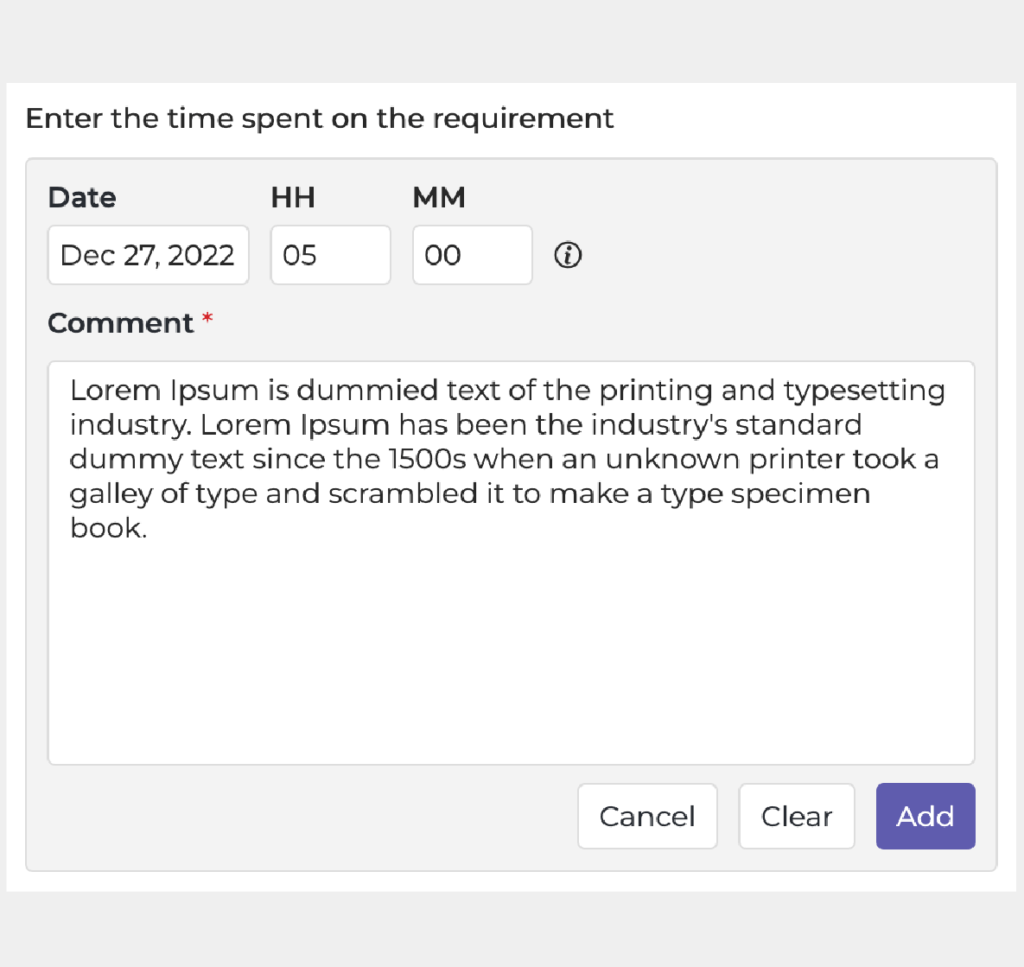 Make Xebrio your one stop place to manage all your requirements