Test Case Management Tool
Deliver Quality, on time every-time

Ensuring quality software is developed and maintained with the aid of test cases.
Create a test case for any application or software in minutes from a requirement with Xebrio.
Setting up and maintaining a test case library for applications/software.
Ensuring that all required conditions are fulfilled before executing the test case.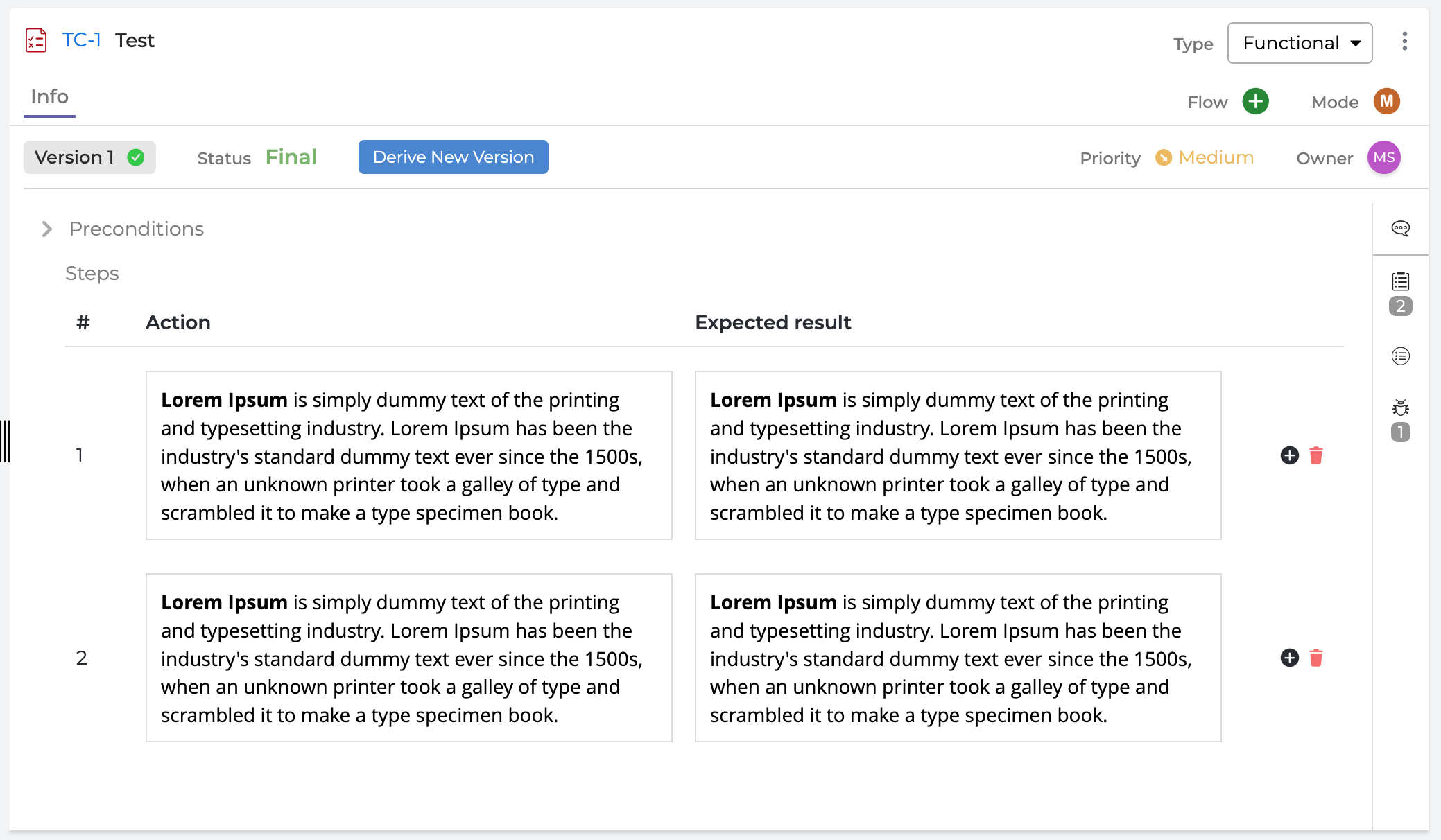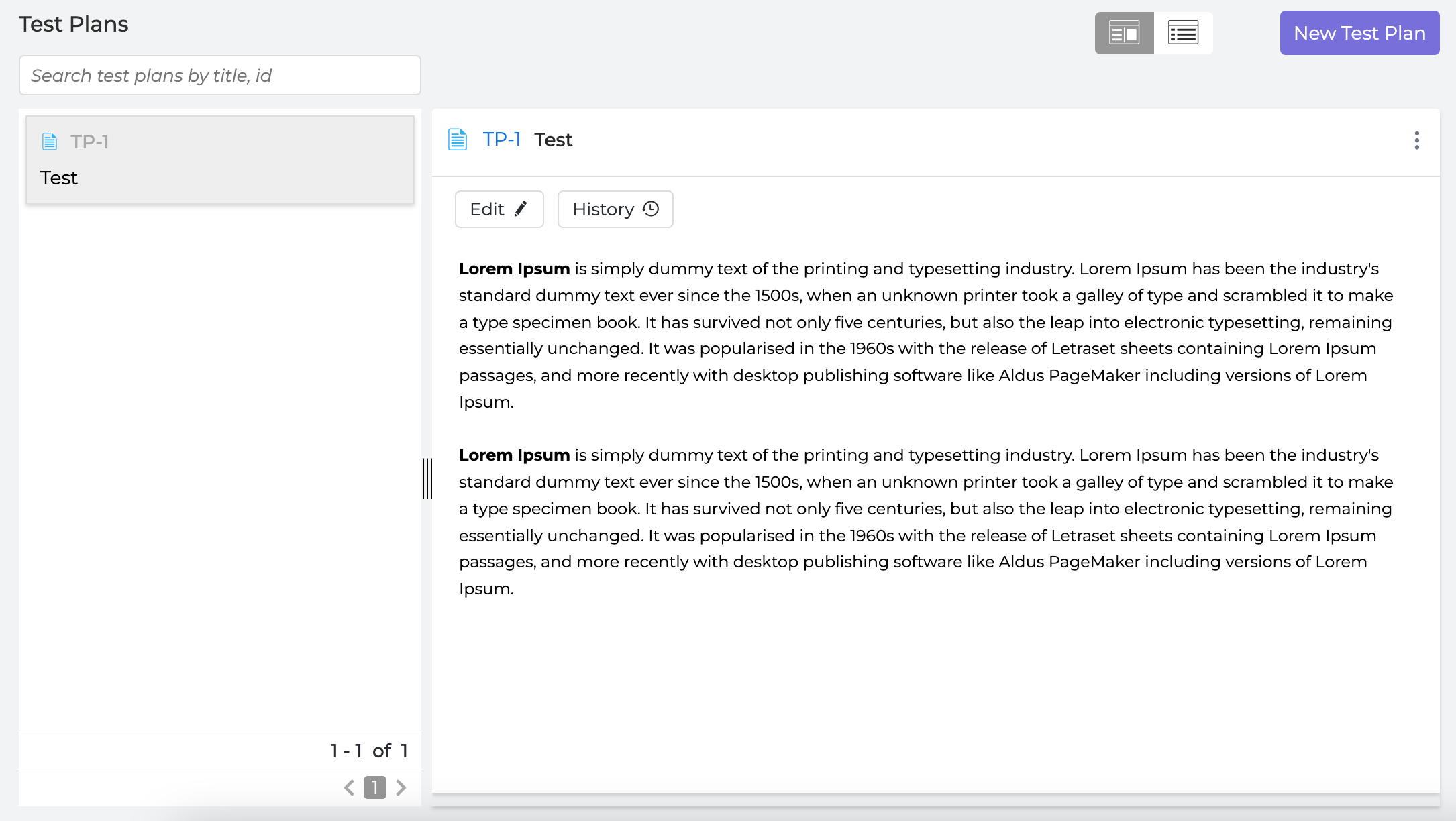 Prevent mistakes in testing by having a test plan in place
Define the work products that will be tested and how they will be tested.

Allocate test resources among the testers in a fair and equitable manner.
Stay on top of your testing progress by reviewing the test plan on a regular basis.
Avoid out-of-scope functionalities with test plans.
Execute requirements linked test cases in builds
With Xebrio, you can build and execute tests faster than ever before.
You can easily find and link bugs from failed tests to requirements, so you know exactly where the problem lies.
Keep track of your test execution dates and estimated hours of completion – so you can stay on schedule.
View detailed test execution summaries for each build, so you can see where the problems were and how they were fixed.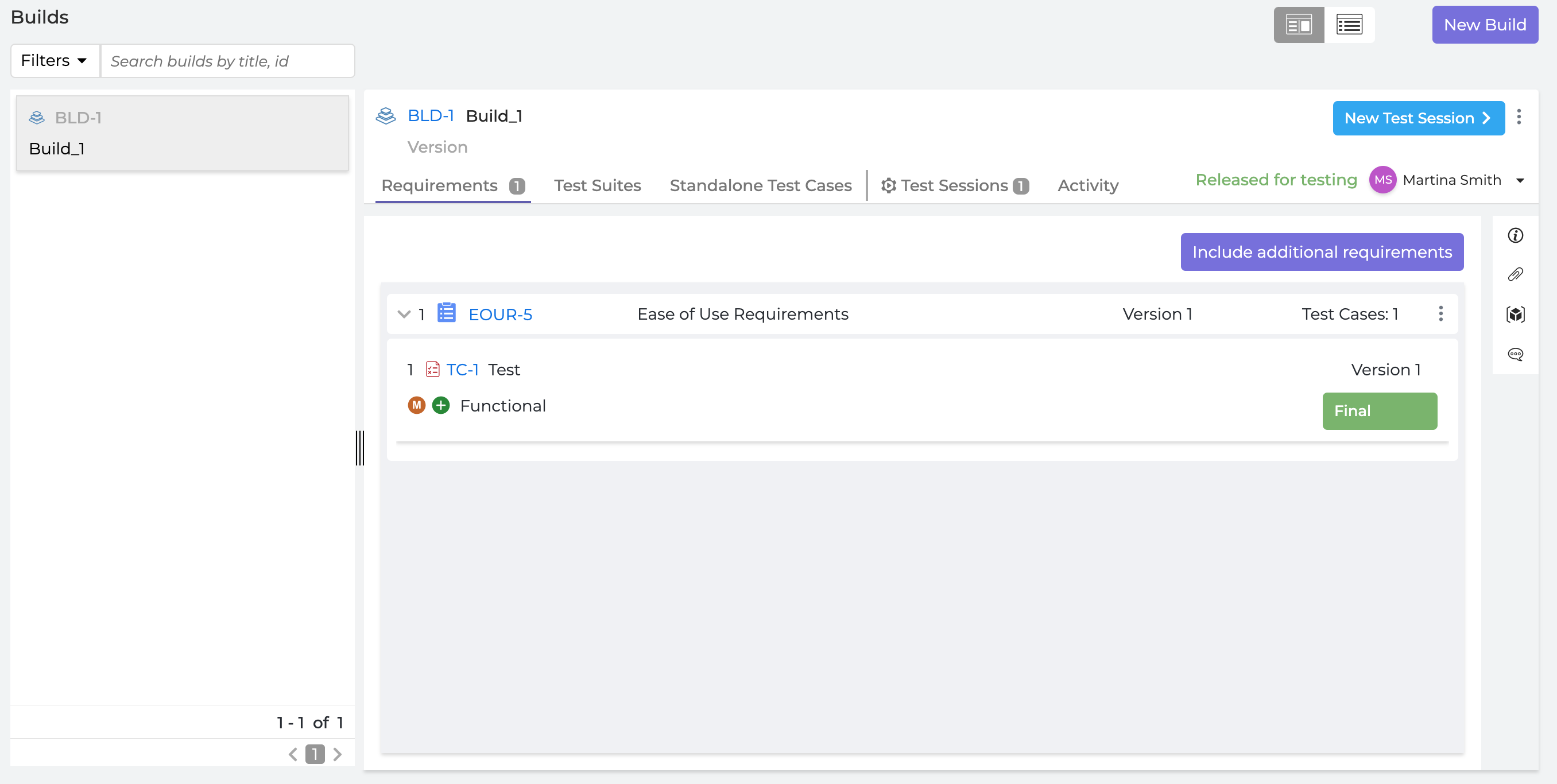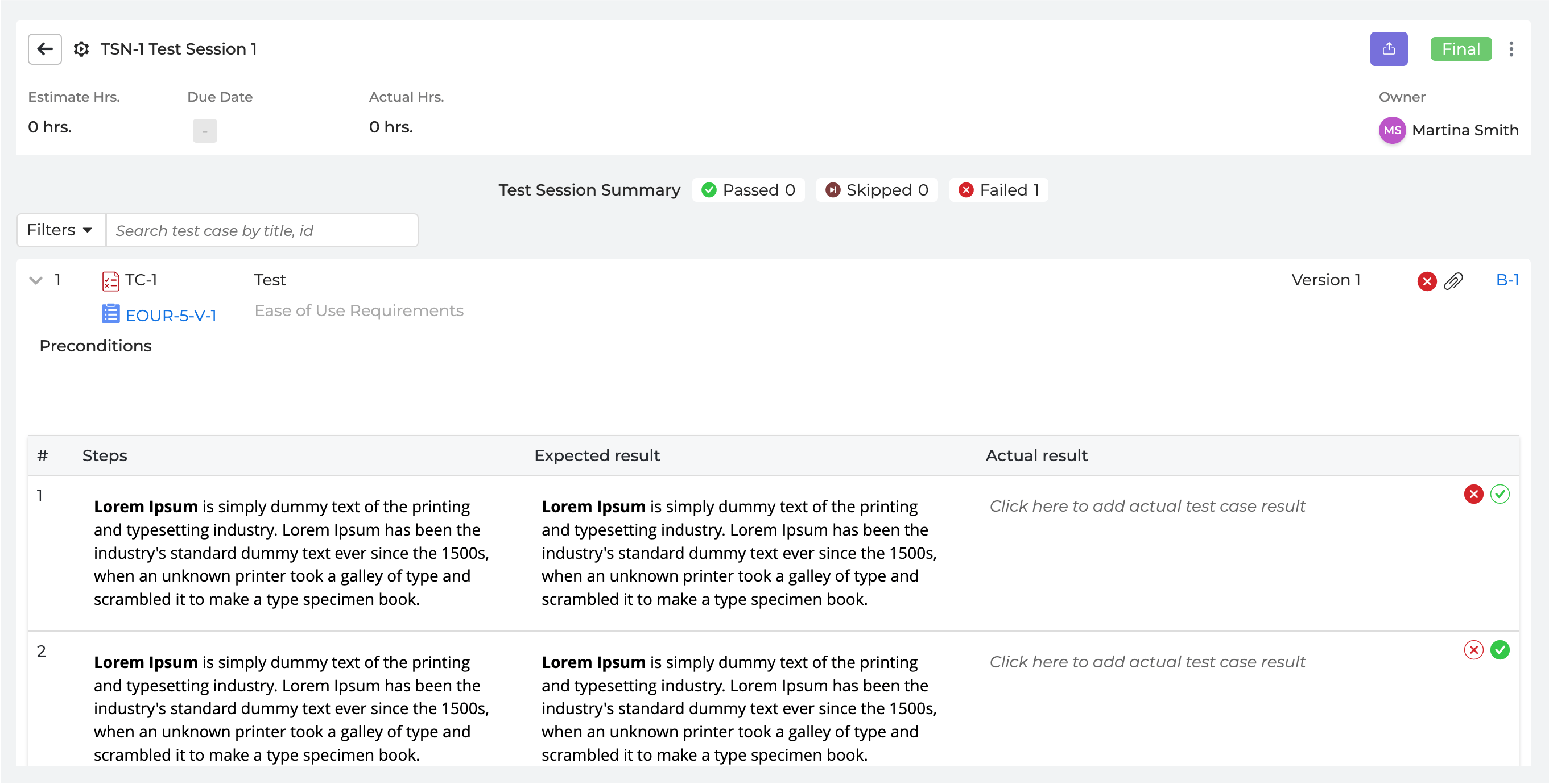 Easily create and execute requirement linked test cases with test session.
Speed up the bug fixing process by running multiple test sessions until the bugs are fixed.
Make release candidate decision making easier by carrying out test sessions before releasing a new version of the product.
Save your existing test cases as templates and use them across all the projects.
Quickly build test cases templates in projects.
Modify to suit the needs of your project or product.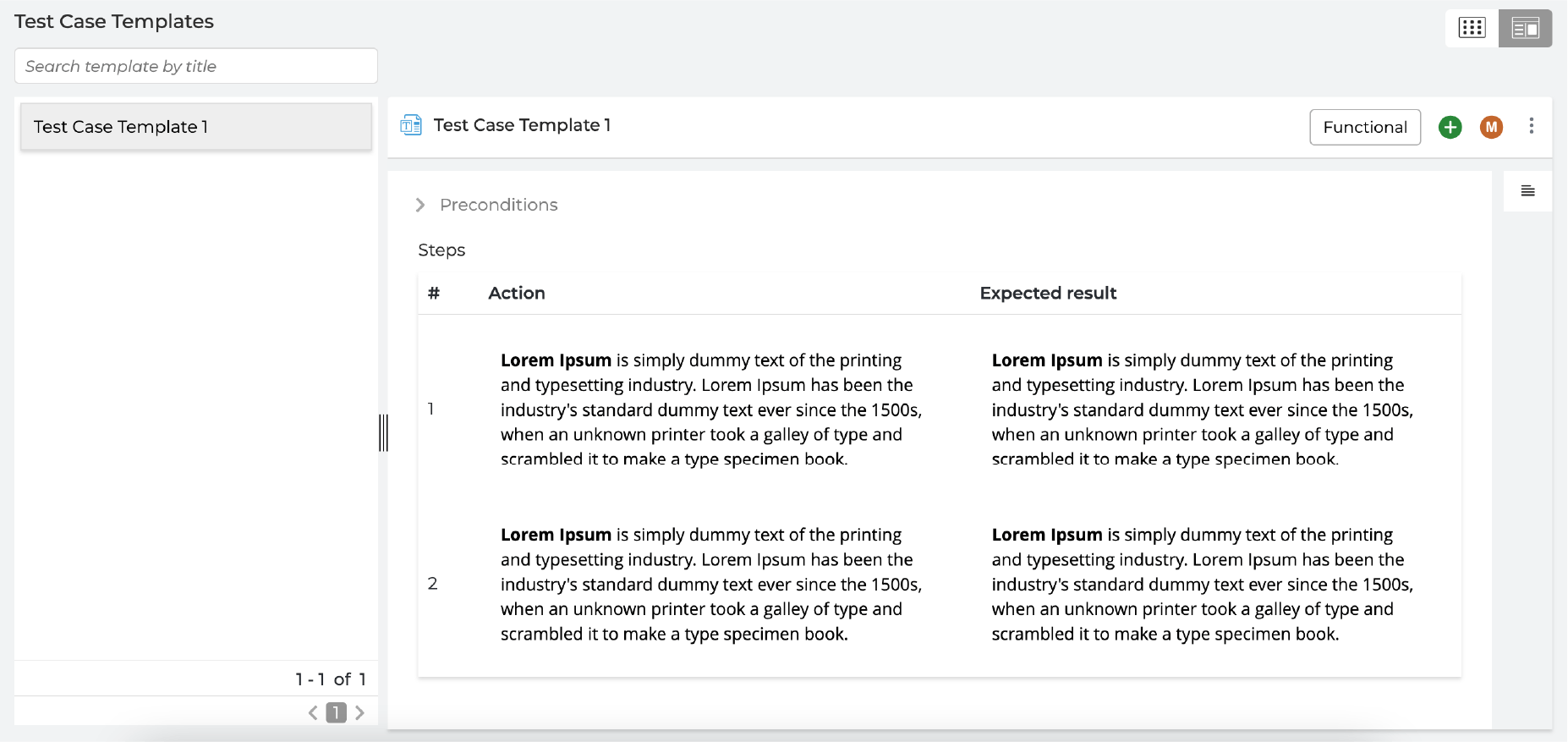 Make Xebrio your one stop place to manage all your requirements