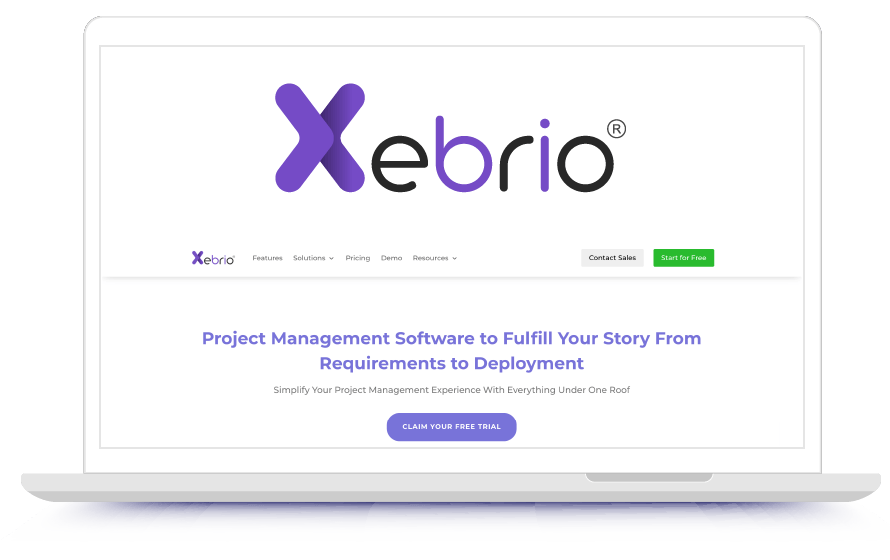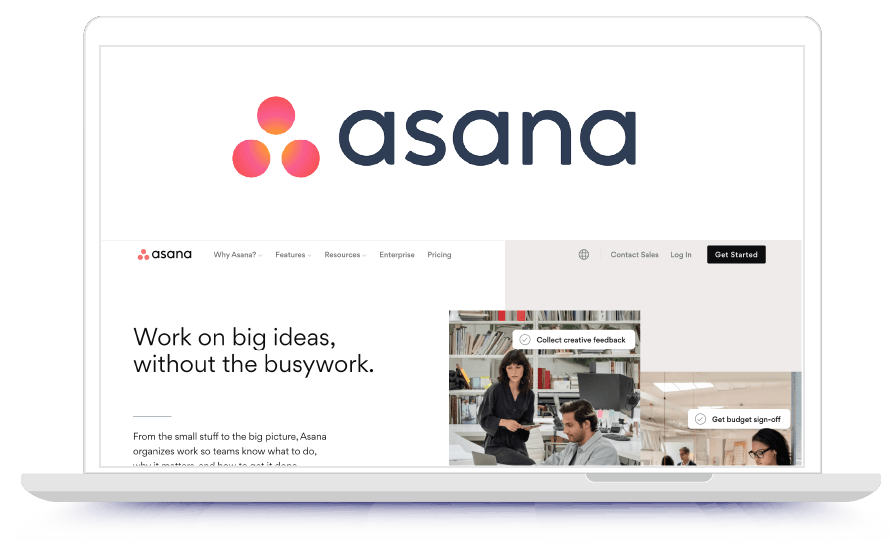 Xebrio is more than a simple task management software; it's an ecosystem for the entire project lifecycle.  
Compare and check how Xebrio is a better alternative to Asana.  
Asana's list of features primarily includes task management among a few other aspects of project management.  
Xebrio goes beyond task management, covering all major aspects of project management as listed below.  
What makes

Xebrio

a better tool for teams across organizations 

 
















Why Xebrio is better than Asana
While Xebrio and Asana share some similarities, here's how Xebrio does things differently than Asana.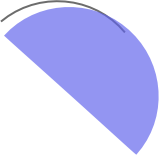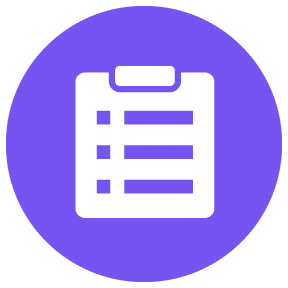 Requirements Management
Gather and freeze requirements from external stakeholders with
Xebrio's
unique approval workflow to ensure timely completion for maximum project success.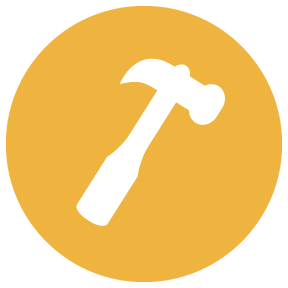 Task Management
Prioritize and create your project's tasks to track project's progress right from ideation to completion.
Add sub-tasks and trace back every task to the original requirements.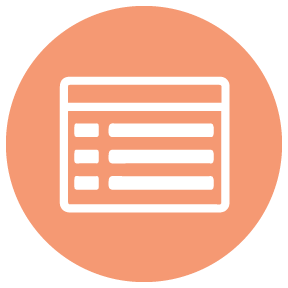 Traceability
Maintain
end-to-end forward and backward traceability related to requirements and its interdependent entities which encourages accountability within the team.?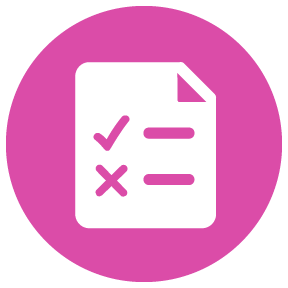 Coverage View
Xebrio's
coverage view feature provides a holistic view of all the projects being worked on at the same time.
You can link all the deliverables right at the requirements stage for a successful project outcome.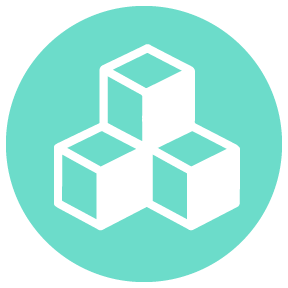 Milestone Tracker
Track all key milestones, test cases, and important deliverables and execute requirements-linked milestones in every delivery.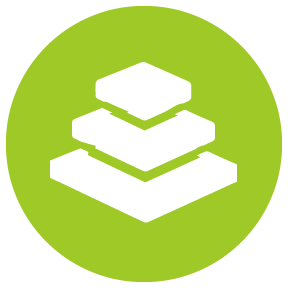 Release Management
Streamline and refine continuous releases and deployments with Xebrio's release management feature.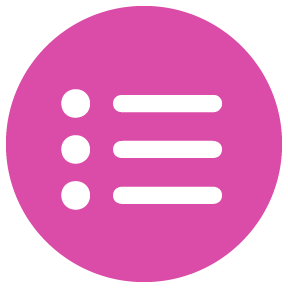 Test Case Management
Makes your project's testing lifecycle much smoother by linking requirements to test cases for easy execution in builds. Plan, manage, and execute test plans with absolute ease without any third-party integrations.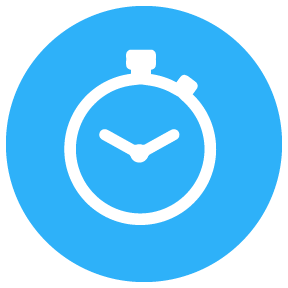 Time Tracking
Add and track how much time your team spends on a task with granular time tracking to efficiently optimize their time.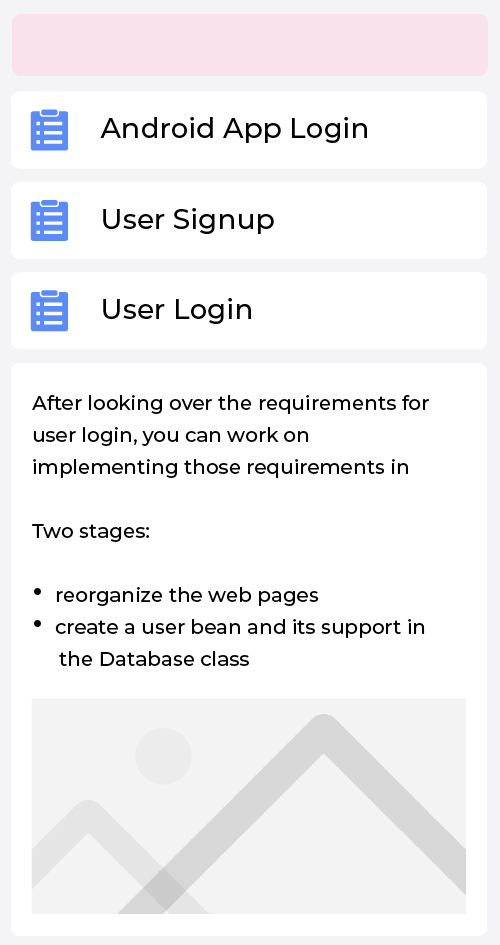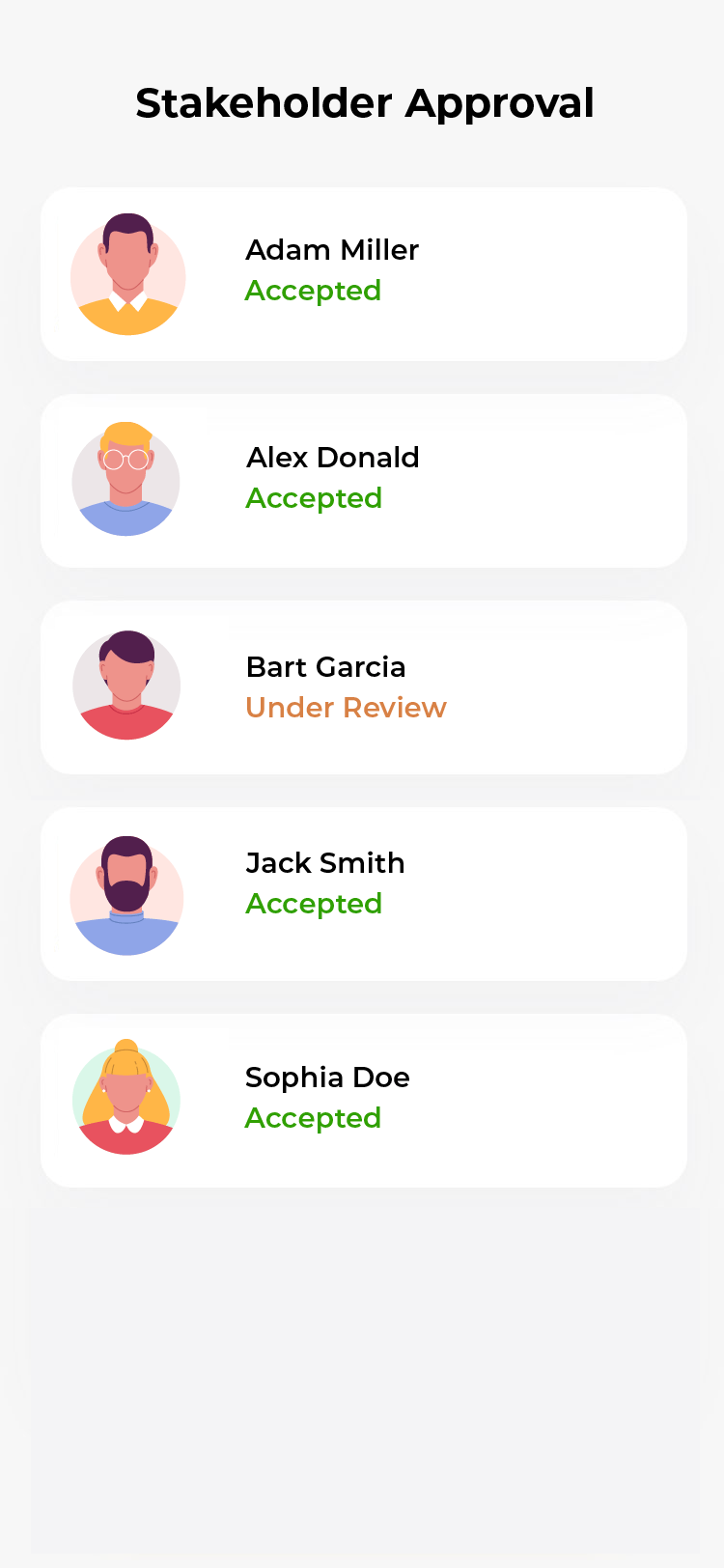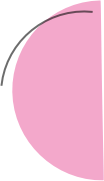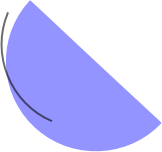 Some Things Are Easier With Xebrio
Xebrio is a versatile project management system that has been designed considering all the crucial aspects of a project. It is power-packed for project teams and goes beyond simply tracking tasks in projects. Its smooth approval workflow enables collaboration between distributed teams no matter where they are located. Xebrio accessibility empowers teams to complete their projects successfully and within time and budget. Pick any of our flexible plans that best suit your needs and help you get started.
Switch to Xebrio today and turn any complex project into a breeze!