Pick a Plan that Works for Your Business
Flexible plans to get you started now and grow later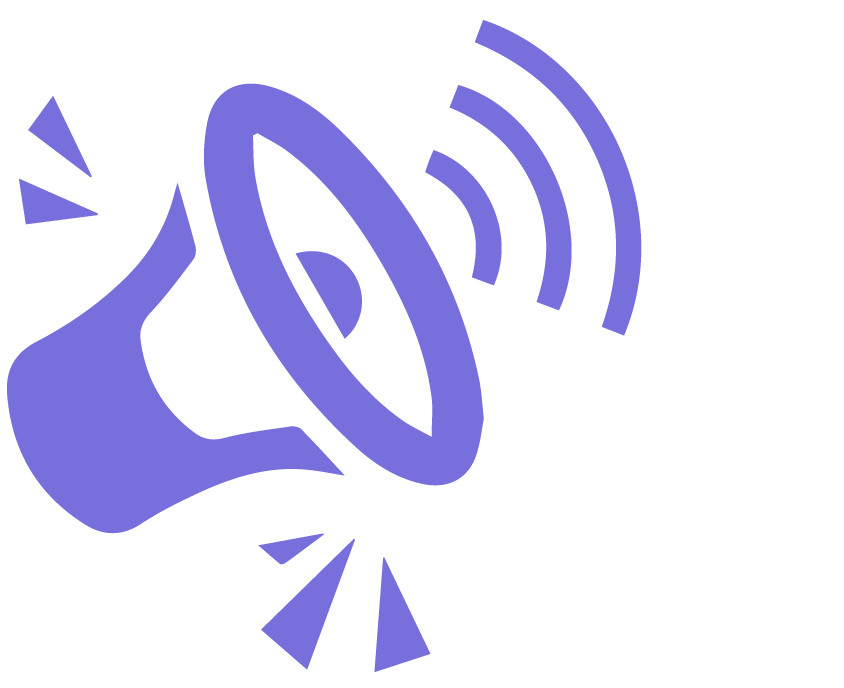 For Startups & Small Teams, flat
$10
/month for up to 10 users across all pricing plans

From 11th user onwards, the amount specific to the selected pricing plan gets applied.
Limited Period Offer Price
20% OFF on yearly subscription
Free Trial gives access to all features for 14 days
Requirements & Test Coverage
20% OFF on yearly subscription
Free Trial gives access to all features for 14 days
Enterprise/On-Premise
Most suitable for large teams
Common Features Across All Plans
Unlimited User Creation
User Access Control
Unlimited Project Creation
Unlimited Organization Creation
Activity/History
In-app Notifiations
Time Tracking
Time Entry Reports
Rich Text Editor
Attachments
Comments
User Dashboard
Project Dashboard
Real Time Collaboration (Up to 5 users can simultaneously edit any document)
Project Milestone Tracking
Requirement Specification
Requirement Templates
Specification Templates
Approval Workflow
Versioning
Enhancement Requests (ER)
Requirement and ER Estimation
Version Changes
Upstream/Downstream Dependencies
Traceability
Custom Requirement Types
Requirements & Test Coverage
All Features from
Requirements Management
+
Test Coverage

Test Plans
Test Cases
Test Suites
Test Sessions
Software Release Management

Documents Collaboration

Share
Organize
Track
Private Documents
Search Documents
Frequently Asked Questions
What is your Startup Offer?
Our Startup offer of flat $10/month for up to 10 users is exclusively designed for startups and small teams within large organizations, who wish to start with Xebrio while keeping their budgets in check.
Is Startup Offer valid for more than 10 user teams?
We will not charge you beyond $10/month for the first 10 users. Starting from the 11th user and beyond, you will have to pay per user(/month/year) for each added user as per the pricing plan selected under the Startup Offer.
Do you offer a free trial?
Please sign up with your business email to get started with the free trial. The free trial will be 14 days long and you will get to explore all the features in Xebrio –unrestricted access to Xebrio's full version.
What forms of payment do you accept?
We accept all major credit or debit cards, including Mastercard, Visa, or American Express.
Do I have to provide my payment information upfront?
No. We do not ask for any payment information when you sign up for a free trial. You can choose to upgrade any time in between the trial or at the end of the trial period.
Are there any setup fees?
No. There are no setup fees or hidden charges at all. The setup is easy, and if you need help, get in touch with us for an online demo. You can also send us an email at connect@xebrio.com for any queries.
Do I have to sign a long-term contract?
No. You can cancel your subscription/account at any time. Our software licenses are not based on any long term contracts.
Are all features accessible under the Startup Offer?
The Startup Offer is made available across all pricing plans. Pick and choose your pricing plan and you will have to pay the same amount of $10/month irrespective of the plan.
How secure is my credit card payment information?
Your credit card information is collected securely using HTTPS. We use the Stripe payment gateway using AES-256, which is fully PCI-DSS compliant. We never store your credit card details or CVV number. Learn more about the Stripe security policy.
Do you offer an annual subscription?
Yes, we do offer an annual subscription. Xebrio is billed on a per user basis.
How are users counted for billing?
You can add or remove users as per your requirements. At the end of each month, you will be billed the pro-rated amount for next month's subscription based on the number of users you currently have in your plan including newly added users pending email verification.
Can I upgrade or downgrade my plan?
Yes, you can upgrade or downgrade anytime. You'll be billed according to the new plan that you've selected, and it will be reflected in the invoice for the next billing cycle.
Do you have a refund policy?
If you cancel your Xebrio subscription before the next renewal cycle, you will retain access to your Xebrio account until the end of your subscription period.
When your subscription expires, you will lose access to your Xebrio account and all data associated with it.
Our policy does not allow us to offer you a refund for the period between your cancellation date and the end date of your subscription plan.