Project Management is a lot like juggling – it looks fascinating, but it is extremely hard to execute it flawlessly. It involves striking a fine balance at the various stages of project planning, development, or execution.
Getting a hold of the fundamentals of project management may seem like a futile exercise to some, especially after you have been a project manager for some time. However, in reality, having a firm grasp of the concepts of project management along with its tools and software can not only enhance your career but also benefit your organization.
What Is Project Management?
Some call it an art, some call it science, many call it hard and stressful but none call it dull or boring. Project management is an all encompassing discipline that warrants its practitioners to be good at managing work, people, processes, and resources. Which means, one could say, project managers are to projects what moms are to homes.
But, if you want a technical, formal definition of project management –– one that does not involve oversimplification, here you go; Project management is the act of executing a set of activities such as initiating, planning, controlling, executing, and closing a task or a series of tasks, while overseeing and supervising a team of people working on a project that has a set of collective goals.
It basically involves orchestrating every possible stage right from conceiving the idea – to realizing it. All processes have to be carried out by bearing the time, cost, and quality in mind.
Ongoing Project Management Trends
Since project management is an ever-evolving discipline, new trends keeping changing its landscape every so often. It is always good to know what project management will look like if you plan to get into it.
According to the PMI, nearly 93% of companies report making use of standardized project management practices. Further, a survey by Version One estimated that the number of companies, which make use of spreadsheets in order to manage agile projects, has sunk from 74% to 67%. Finally, nearly 77% of high-performing projects make use of custom project management software for its successful execution.
These figures indicate an upward trend for project managers and now is a good time as any to take advantage of it. While you could pull the breaks on instantly signing up for a certified project management course, you could still get the hang of the basics to hone your skills and gain an advantage over your competitors.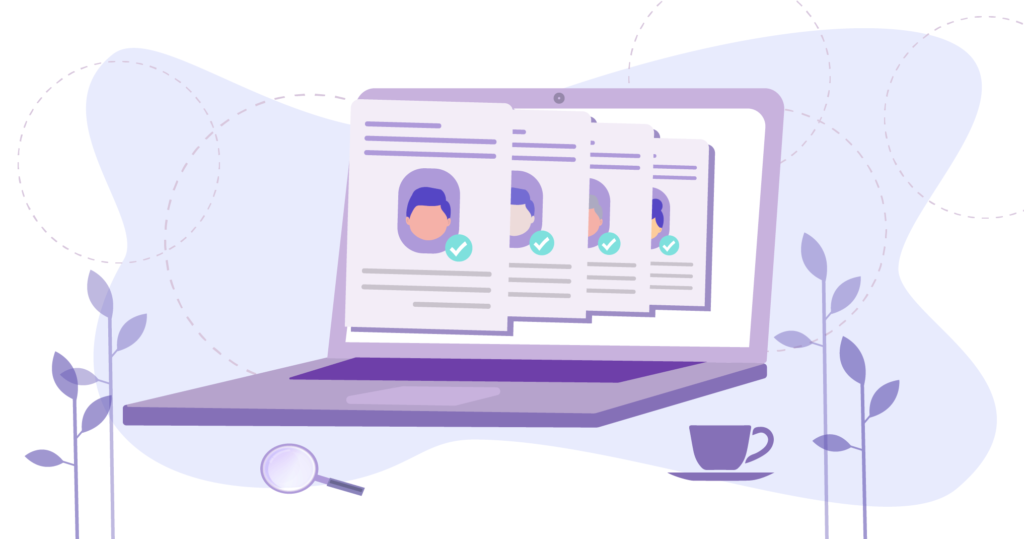 Importance of Project Management Basics
Here are a few major benefits of learning the basics of project management, which will help motivate you in your quest:
It Introduces Transparency
The greatest advantage of introducing properly structured and well-defined project management practices or project requirement management software is that it adds a layer of transparency. Managers can locate and identify the bottlenecks that slow down the development of a project.
Additionally, it allows them to distribute and delegate project tasks efficiently across teams. An even and pre-planned distribution of work contributes to higher productivity and swifter project execution. Through project management software and tools, managers can make dynamic, real-time decisions that can trigger immediate changes that prevent any slowdown.
Plus, project management software like Xebrio has everything you would need from requirements management to release management, making sure your team works collaboratively, and all stakeholders and clients are also on the same page.
Adds Accountability
Project Management methodologies stress on outlining clear and realizable goals, which can be helpful for team members in knowing their exact responsibility. As a manager, it becomes your responsibility to chalk out the responsibilities and assign tasks in the manner that you deem fit.
Thus, with some aid from project management basics, you can eliminate any kind of confusion while measuring each team or individual's performance. Project management tools and procedures in place can help highlight problem areas or your team's productivity and even help in identifying the problem areas.
Improves Collaboration
Since a project may involve a diverse number of teams and individuals, communication becomes a cornerstone of handling the project. Effective communication can help you nudge a project from the green zone to the red zone.
Project management platforms keep a tab on real-time project status. It also offers a collaborative platform that eliminates the need for redundant forms of communication like update meetings, emails, or spreadsheets thus saving you a lot of time and resources. All the information related to the project is readily available on the project management software, and the teams no longer have to wait for a handover. Further, they can leave behind notes in place of drafting emails. As the Project Manager, you can facilitate easy collaboration and transition while carrying out a risk assessment on the side.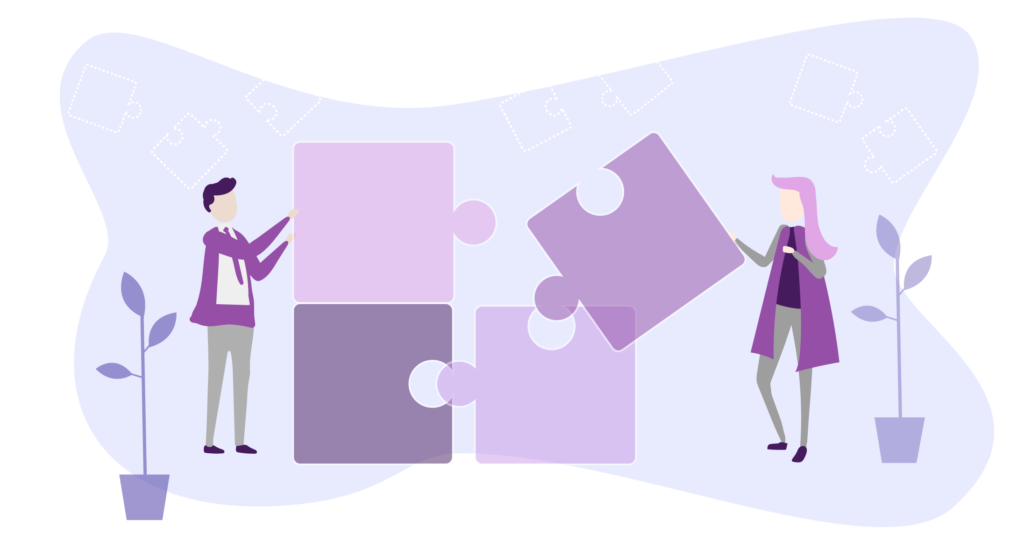 Supports Agility
Imagine this – just when you are about to deliver your project, the client suddenly suggests radical modifications to the project. Sounds like a stretch right? Wrong. It is a stark reality observed in a considerable number of projects and is something that you cannot premeditate and avoid.
Normally, any last-minute change would lead to absolute anarchy and chaos, but not when you already know how to handle these things thanks to your knowledge of basic project management.
Project Management techniques stress upon agility, which is the ability of a team to adapt to new changes while causing minimal impact on the cost, time, and quality of the project. You can incorporate Agile principles to continue your winning streak. Agile techniques, such as Kanban and Lean, allow your team to cope with the change and bounce back.
Imparts Confidence
Having a Project Manager, who is adept at Project Management, could boost the team's confidence. With an understanding of the project management tools and methodologies, you can not only manage the project effectively but also carry out a host of other responsibilities, like:
Outlining a clear, realizable goal
Assigning tasks and responsibilities
Identifying weak and strong units
Mapping an adaptable path to success.
Once the team notices you at the helm of affairs managing all these tasks single-handedly, they will be more confident in working under your supervision. Once such confidence has been established, there will be higher productivity and fewer mistakes.
Maximizes Resources
Financial and human resources are both dear to a company since it bears cost implications. Allocating too many teams on a project that does not require them could render the talent underutilized. On the other hand, using too few teams could push back the delivery of the project. Hence, it is important to exercise your knowledge of project management to allocate just the right amount of resources.
Making use of project management techniques such as risk management (and mitigation) and project tracking also allows project managers to keep a close eye on the resources. As a result, managers can economically and efficiently make use of the already existing Project Management Resources.
In Conclusion
These were a few of the various factors that come into play when companies choose a project manager. Following, practicing, and implementing project management strategies will contribute to the quick and successful completion of your projects. From team members to stakeholders – everyone benefits from the usage of project management techniques.
Most importantly, it cuts down on unwanted risks and keeps the projects on track. With project management skills under your belt, you can identify, manage, and control the quality of the project being delivered. Project Management not only enhances your managerial skills but it also transforms you into a valuable asset for your company.