Implementing a project management methodology in an organization is a complicated task- especially if the organization doesn't believe in one. When dealing with projects on a larger scale, organizations that take the "that's how it's always been" approach is a massive red flag. Project managers push the deadlines or don't complete the project because of undefined requirements. Deciding the fate of a project during watercooler discussions, on emails, phone calls, or "we could do it this way" conversations become a difficult-to-break habit.
Adopting a methodology results in a change in the organizational structures, affecting business processes and requiring a skilled workforce.
Although implementing the methodologies may pose several challenges, the advantages outweigh the disadvantages.Research further states that "implementing project management adds significant value to organizations." There were significant improvements in finance, project, learning, and growth organizational measures. Organizations saw substantial success in adopting methodologies.
So, why is it that organizations are still reluctant to adopt them?
Smaller organizations tend to be more reactive than proactive when using project management. This results in incomplete projects, pushing requirements or undefined requirements, or starting tasks and not completing them on time.
In this blog, we highlight how you can identify and implement project management methodologies in your organization and the tools you can use.
Signs your organization has a weak project management culture
Most organizations generally follow a healthy project management culture. An organization with a weak project management culture emits some obvious signs its culture needs an upgrade. These signs include:
Ineffective communication and conflicts between teams
Indifference towards failed or failing projects
Inability to fix simple issues like requirements gathering
Isolated project successes
Frustrated project managers
Starting every project from scratch as no one records no historical project data
Lack of implementation, thus improvement of project data
Believing that a project management methodology is a burden than a facilitator
Recognizing these signs and conducting a root-cause analysis can be challenging for some organizations. If these are widespread problems in your organization, the project management culture fundamentally needs to change.
Identify the players you know who are open to accepting the suggested changes. If not, it may be time for a personnel shuffle.
Why Do Organizations Fail to Implement Project Management Methodologies?
Identifying and executing a project management methodology becomes a difficult task if the organization has not been using any particular methodology. A few reasons why organizations fail to implement PMM are:
1. Reshuffling of resources
Three primary resources for project management:
Project manager
Project team
Project management software
Does the organization have the necessary resources to pull off project management? These resources include an experienced project manager, a dedicated project team, and project management software suited to their needs. If you're the project manager, ensure your team knows at least the basics of project management you will implement. You can either conduct training sessions to impart the basics or hire a team that is up to date on their project management knowledge.
1. Team dysfunction

Project management starts and ends with people. A dedicated project team ensures a project's success. However, the team becomes a hindrance to a project when team dysfunctionality occurs. Let's take a look at Patrick Lencioni's widely-cited team dysfunction analysis-
Absence of trust?- unwilling to be vulnerable within the group
Fear of conflict- seeking artificial harmony over constructive passionate debate
Lack of commitment- feigning buy-in for group decisions creates ambiguity throughout the organization
Avoidance of accountability- ducking the responsibility to call peers and superiors on counterproductive behavior, which sets low standards
Inattention to results?- focusing on personal success, status, and ego before team success
Team dysfunction holds the team behind, which leads to project failure.
2. Resistance to change
One of the significant disruptions of implementing project management methodology is the resistance to change. Sometimes, there's a pushback from upper management, while sometimes, teams refuse to adapt their processes for the better.
While teams must chalk out a project roadmap, some teams tend to leave drawing up these roadmaps to redundant processes. Even after facing multiple project failures, the hesitancy to change for the better stems from the belief that project management is a burden.
3. Unsupportive organizational culture
Resistance to change also stems from an unsupportive organizational culture. If the upper-level management of the organization isn't open to change, it's only natural for the rest of the organization to be closed off. Core values become a catalyst for how people behave in an organization. These values provide a broader understanding of the organization as a whole, drawing a firm connection between how teams approach a project in that organization.
Getting the senior leadership's endorsement is crucial when setting up new processes. Get the ball rolling and communicate the positives of implementing a project management methodology in the organization and how it affects it in the long run.
How Your Organization Can Execute Project Management Successfully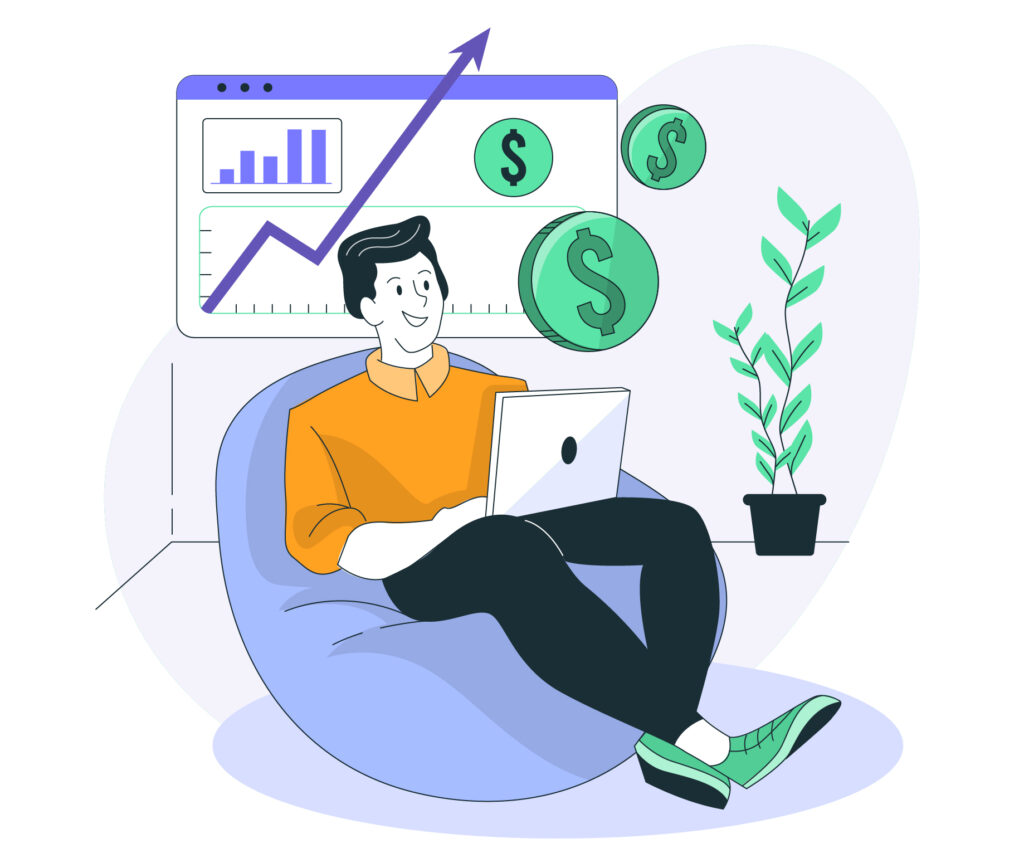 Implementing project management methodologies takes a fair bit of trial and error. Fine-tuning a suitable methodology depends on the organization. Certain elements are necessary to develop a project management process in an organization. They are:
1. A project manager committed to change
Changing a culture is not an overnight thing. You will face incredible resistance from your peers and seniors, and they may even refuse to accept what you suggest. What should you do then, in such a case? Take a hard look at what your team is doing. Note down what is going right, what is going wrong, document what is working and what isn't, and what will work.
Constantly toot your horn of progress and remind everyone how the bad old days were. Your attitude as a project manager will determine the success of your efforts. Organizations that come out of these with processes and systems tend to see a considerable return on investment, some staff turnover (usually deadwood), and some fresh perspective.
2. Popular project management methodologies to implement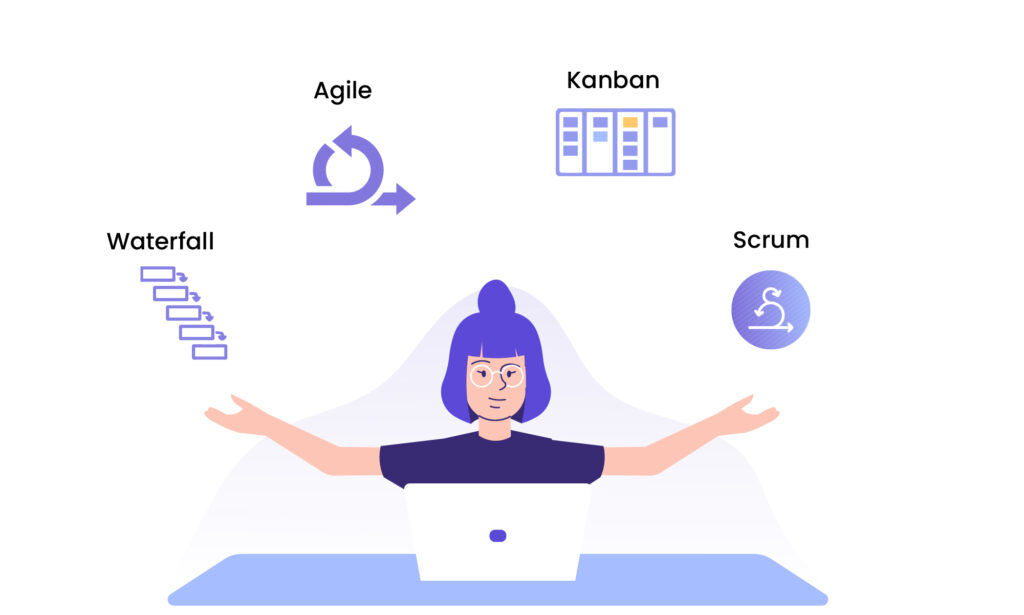 Project management has been an inherent part of human history. The Pyramids of Giza or the Great Wall of China were some of the oldest projects in the world. Cut to today. There are several methodologies at your disposal that you could implement in your organization. They are:
a. Waterfall
In Waterfall, a traditional methodology, tasks, and phases must be completed linearly. One phase must be completed in this methodology to move on to the next. The stages are: Requirements, analysis, design, construction, testing, deployment, and maintenance. The progression of the phases is like an actual waterfall.
You can opt for this methodology if:
Your requirements are fixed and won't change
he customer is not likely to demand changes mid-project
Your project is short
The delivery rate of the project is not important
b. Agile
Agile methodology stemmed from an increasing discontent with Waterfall. The focus shifted from Waterfall when it couldn't cope with the iterative nature of the Agile approach. Agile framework allowed project teams to revise their projects as required instead of waiting until the end to do so.
You can opt for this methodology if:
Your project is prone to changes
You're unsure what the outcome will be
You want quick results
Your clients have to be involved at every stage
c. Scrum
Scrum derives its name from the scrum part of Rugby. A part of the agile methodology, Scrum is more of a project management framework. In Scrum, a project is divided into "sprints" of one to two weeks and is, and the scrum manager manages these sprints.
You can opt for this framework if:
You're continuously improving your project
You want to adjust priorities according to your needs
You want added control of your project
d. Kanban
In Kanban, the teams note down tasks in visual columns on the Kanban board. The Kanban board is divided into 'to-do,' 'doing,' and 'done.' Kanban gives an overview of the project's progress, so everyone is on the same page.
Use Kanban if:
You want a visual presentation of where your project is at the moment
You want to discourage work-in-progress, so your team remains on track
You prefer working on a "pull" basis
There are other methodologies like CCPM, Lean, PRINCE2, and Six Sigma you can utilize for your project.
3. Standardized project management solution
The biggest source of frustration over inefficient project management lies in the lack of standardization of the project management. The lack of standardization includes issues of communication about the project as well. Arguments raised against the implementation of project management are:
Projects are varied, so standardizing them won't make sense
Project teams may feel constrained due to the standardized processes
The cost of development will be too high
Although these arguments seem valid, it's always better to standardize processes. Even though variables may differ from project to project, you should be able to multiply processes that can and applied to different projects to maintain consistency.
Coming to the second point, while teams need to be creative, it's better when the creativity is applied to solve problems rather than coming up with creative project management solutions.
Lastly, if the project management solutions are not standardized, the cost of project execution will be much higher without a standardized process.
However, what works for one project may not work for the other. Once you assess the project needs, narrow down on the methodology that will work best for you.
4. Job definitions and individual skill building?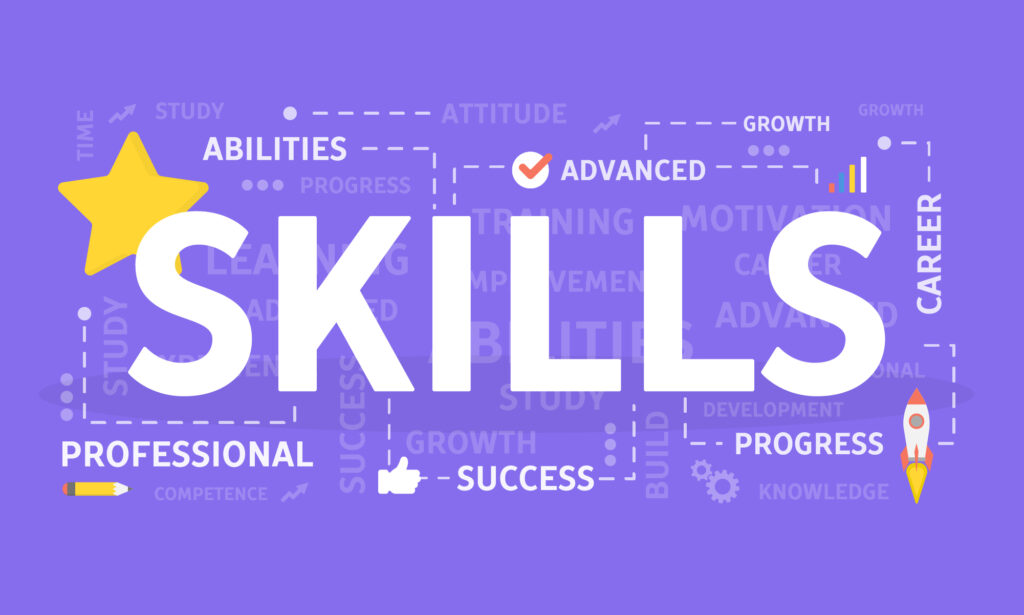 One of the most key aspects of project management is the defined roles of the project teams. Most project managers handling complex projects these days don't have the scope of work correctly explained to them. It becomes a challenge for project managers if they haven't been formally trained. They adopt many secondary methods to learn their job. They observe others, make mistakes, learn, and use common sense to figure out their day-to-day activities. Sounds familiar?
Skill-building of individual team members is another critical part of a project team. Once the organization develops a project management process and defines jobs within the team, it can design skill-building programs. These individual skill-building programs refer to the training programs an organization can implement and undertake so their teams can apply this knowledge to their projects and maximize their success.
5. Maintaining historical data
After your organization standardizes a project management process and begins using it regularly, start maintaining historical data. The historical data will provide insight into your current or any upcoming project's project planning, risk management, and financial matters. Maintaining records of your previous project will also provide information about your team and processes.
This historical data includes formal or informal reports, project data, files, notes, meeting minutes, etc. Every project leads to new solutions, mitigated risks in the past, or the obstacles you and your team overcame, and every detail helps your current project.
6. Project management tools to help your project lifecycle?
Managing projects without project management tools can be challenging. Project planning takes a lot of time as you have to plan all the steps. Once the higher-ups greenlight a project, you can divide the tasks and assign your team members. It also maintains transparency with all project stakeholders. A project management solution also lets you track your project precisely and know whether your project is on-time or delayed.
Once you've narrowed down a project management methodology, you can use project management software to manage your project lifecycle. There are excellent tools out in the market, such as Asana, Wrike, Jira, etc.
You can also use Xebrio, a complete project management ecosystem, especially when starting out. Managing every project lifecycle becomes more accessible with the tool. You can gather requirements, get stakeholder approvals, manage workflows, divide tasks, test management system, and manage your project releases with ease.
Final thoughts
Setting up a system certainly won't be an easy task. Rome wasn't built in a day, after all. Ensure your fundamentals are in place and go step by step when implementing project management. Be ready to face resistance for some time. However, once your team starts seeing positive results, they too will be on board with the change.