Requirements Change Management
Change requests and requirements: making sure everything's in order
Why is it important to have a change request process?
A structured change request procedure enhances your project's chances of success. These changes impact a project's resources such as time, budget, and scope.
Change request management informs keeps all stakeholders in loop about the changes. A change request procedure ensures that everyone is aware of the change, its purpose, the implications for their individual roles within the project, and its overall effects.
Effective project management relies heavily on communication. In the end, a change request management procedure aids in ensuring that all parties involved receive and comprehend change requests.
Define the scope of change
Describe the scope of change to design, implement, and execute change requests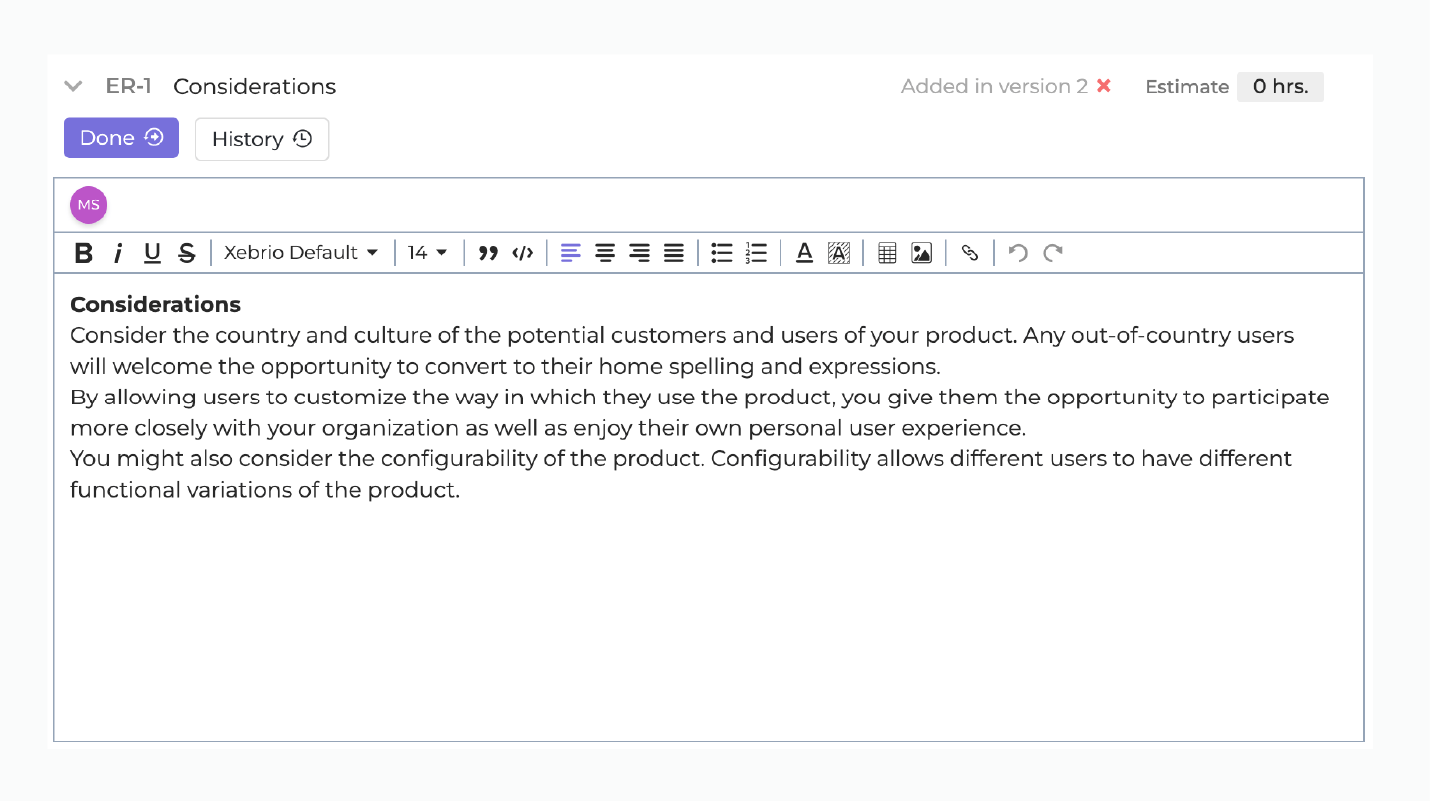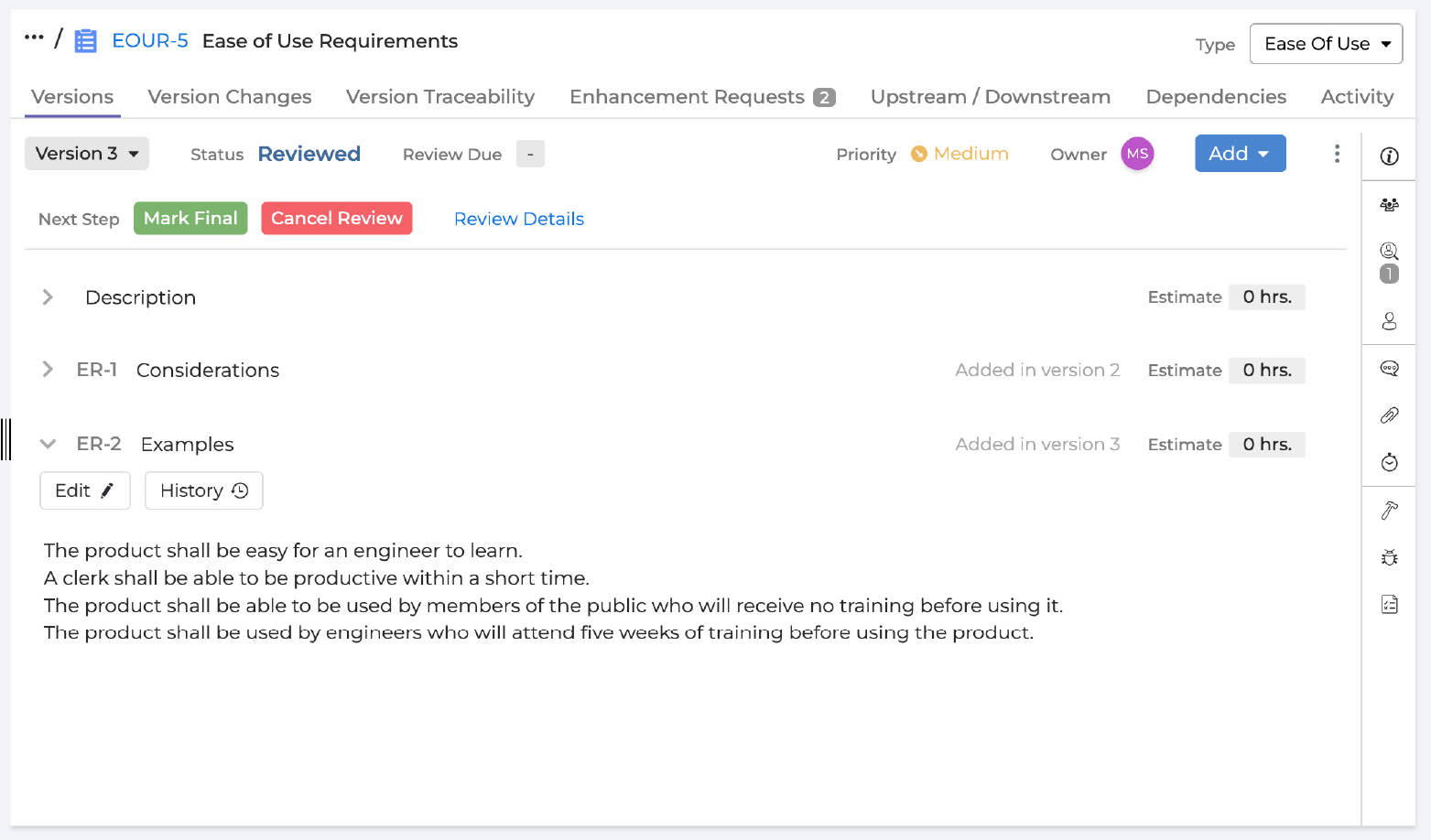 Get change requests approved
Get stakeholder approval for requirement changes
Communicate and implement change
Communicate any requirement changes with the project team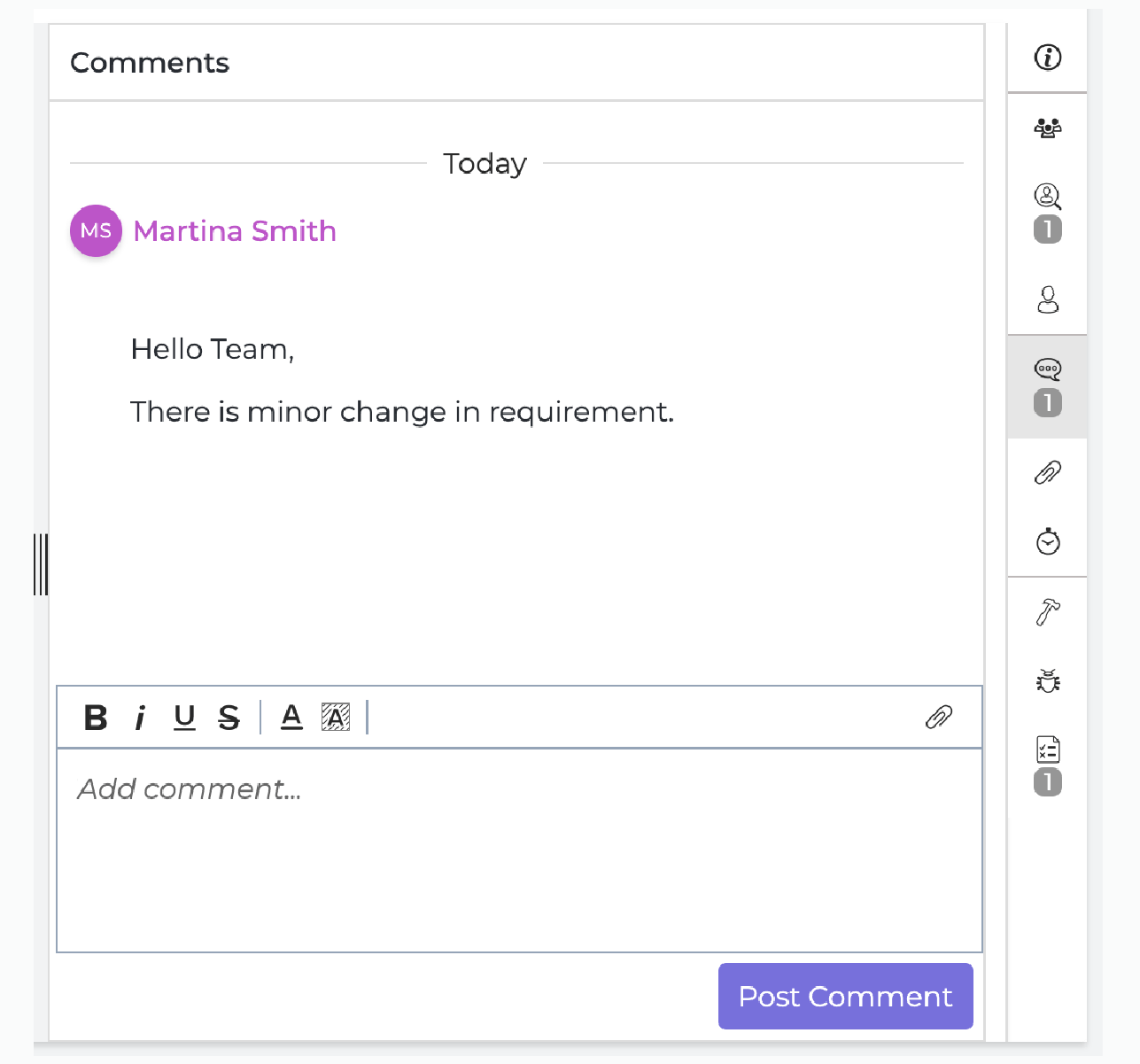 Streamline your change management process and keep your project requirements organized