View your work in the way that works best for you
Get a better understanding of your requirements
Easily manage your requirements and related documents in hierarchy.
Manage folders as appropriate to the respective project, and find what you're looking for in a snap.
Easily share requirements, documents, and files with your team members.
Stay organized and on top of your projects.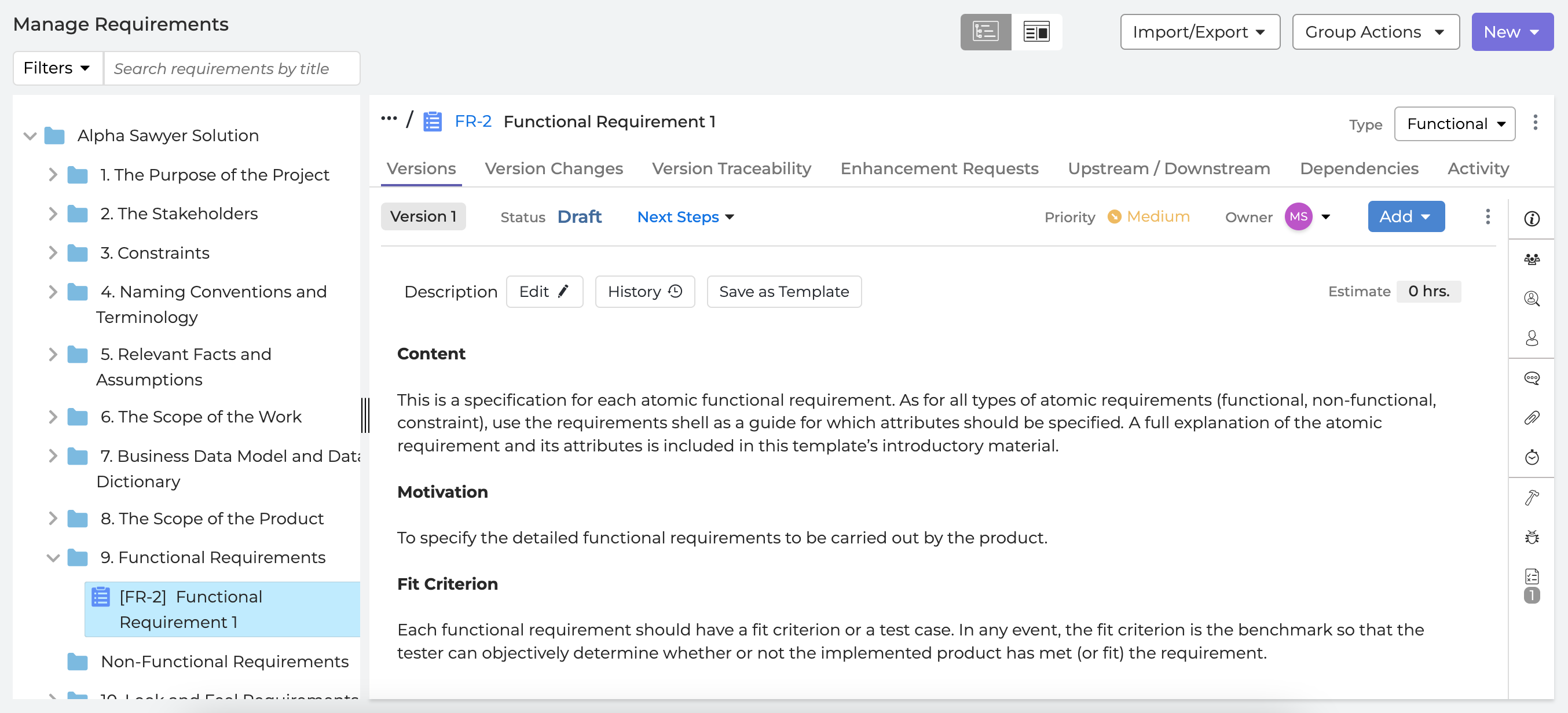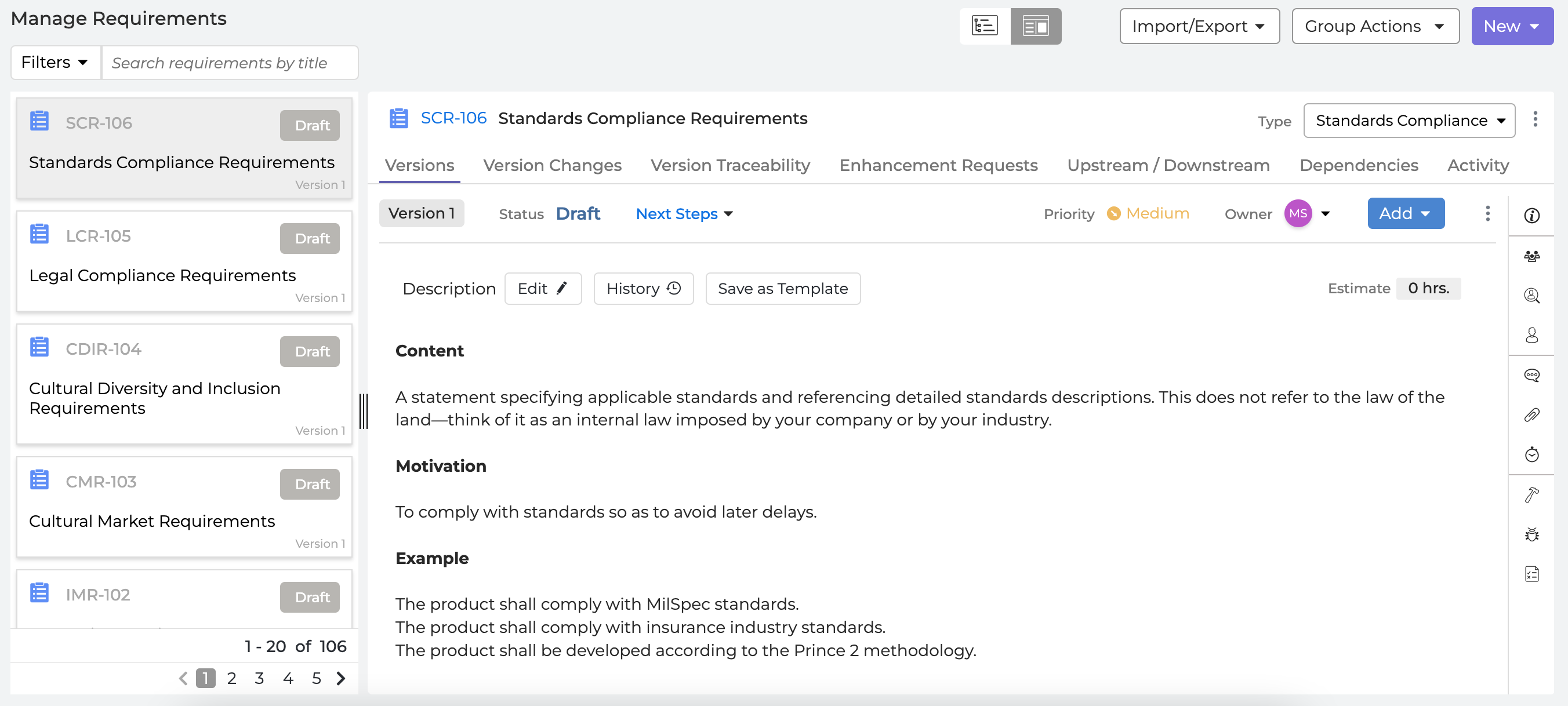 The flat list view makes it easy to see all the requirements for a specific project in one place along with their master details.
The Requirements List can be filtered by status (type, status, priority, owner, contributor, tag, and more).The Requirements List is automatically sorted by the requirement id.
You can easily navigate to any requirement by using the filters or search bar.
Easy to view all the
tasks
,
bugs
, and
milestones
in a project along with their master details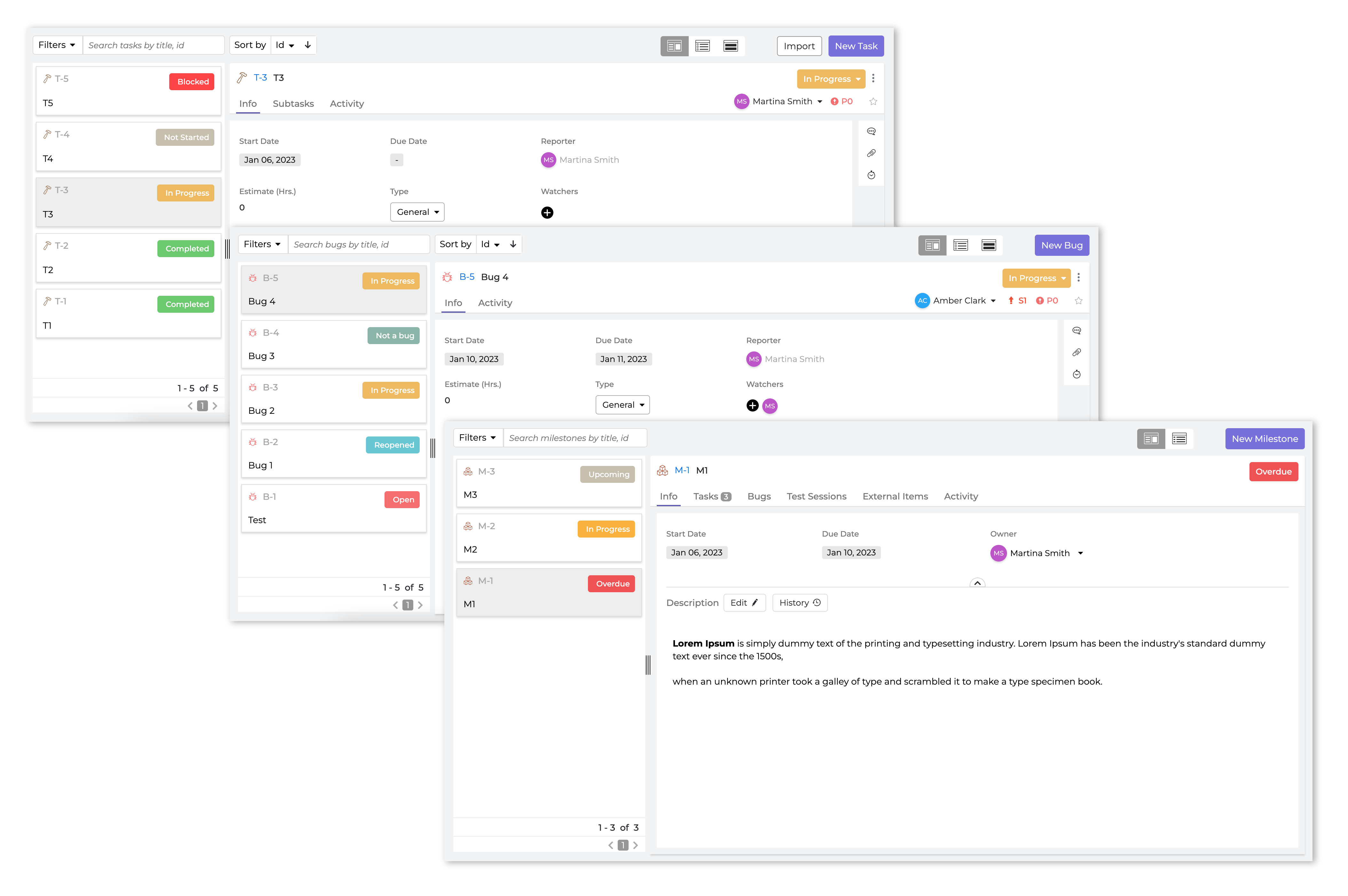 Group
tasks
,
bugs
and
milestones
together and display them vertically in a scrollable list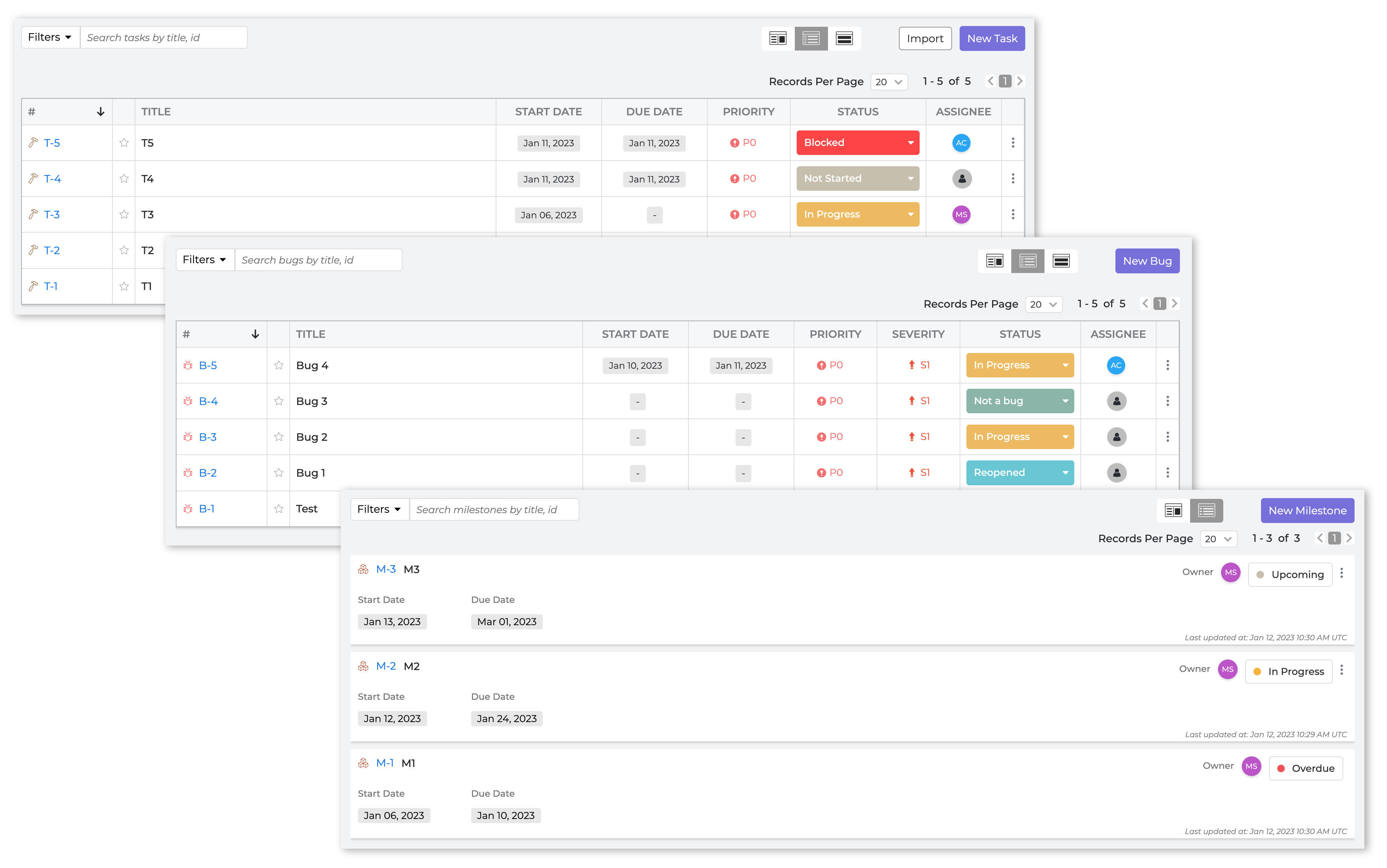 organize
tasks
and
bugs
into actionable groups.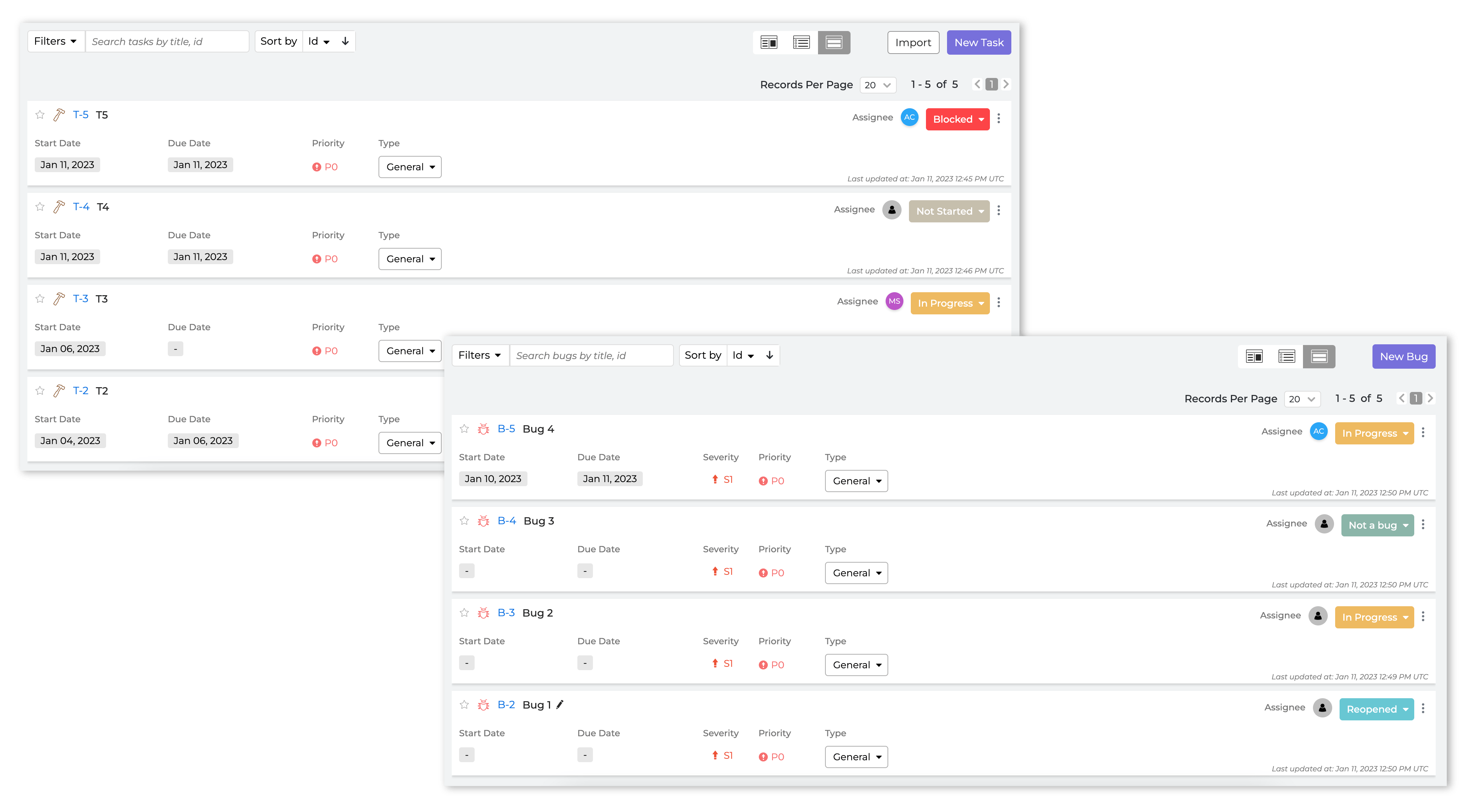 Make Xebrio your one stop place to manage all your requirements