Using spreadsheets to manage project requirements?
With the most efficient workflow and traceability, Xebrio makes requirement management easier.
Why using spreadsheets isn't the best way forward
E

Difficulty in collaboration

E

Lack of transparency and accountability

E

No traceability and visibility

E

No data consistency

E

Increasingly inefficient
Xebrio's requirements management workflow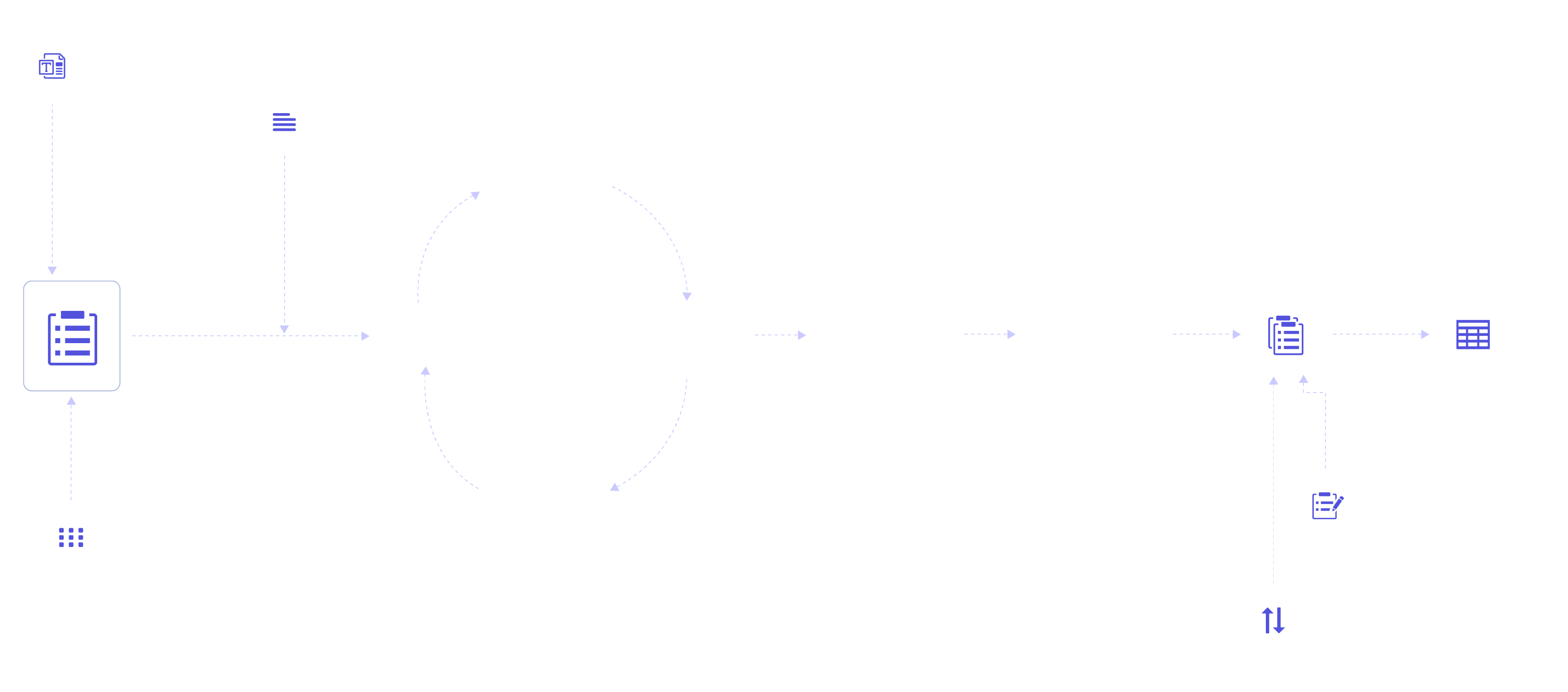 Requirements more structured and organized
Key to delivering high-quality products is getting the requirements right.
Xebrio helps you and your team centralize requirements better than spreadsheets while setting you up for success.
Maintain transparency with your stakeholders right off the bat and work as one with Xebrio.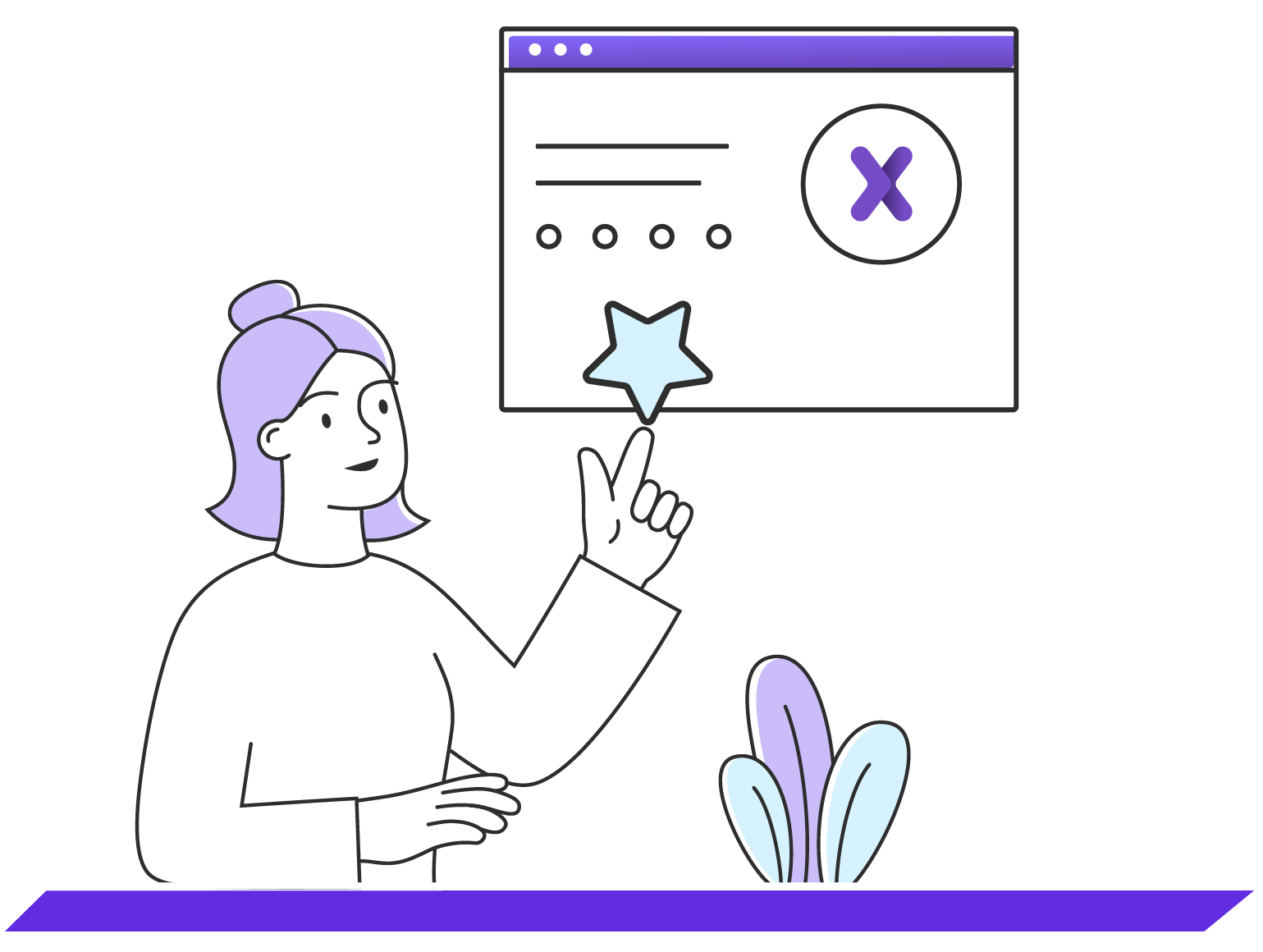 Unlock the power of Xebrio
Save significant time by replacing spreadsheets with Xebrio, and you can use it in the cloud or on-premise.
Trace all requirements right from its inception to development and finally deployment with Xebrio's traceability feature. Navigate and inspect the impact of downstream and upstream changes throughout the development cycle with absolute ease.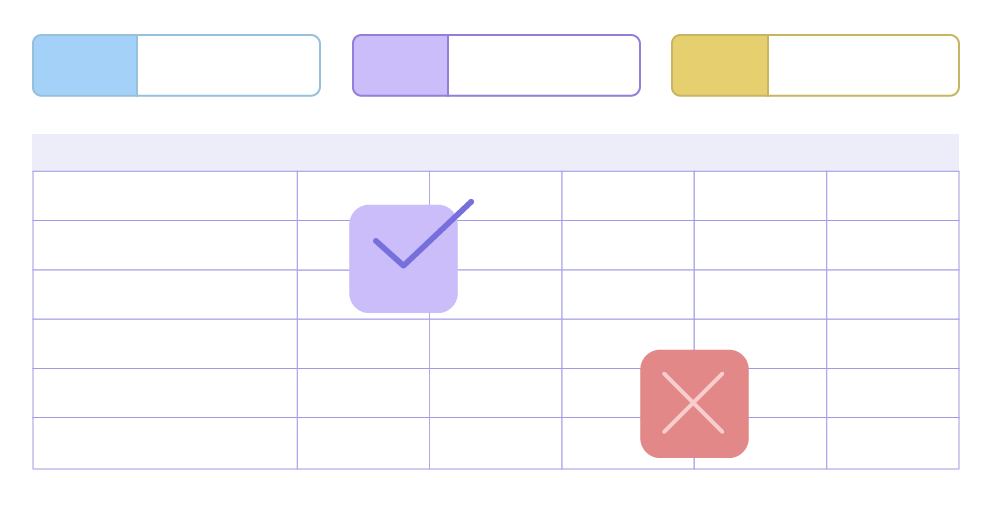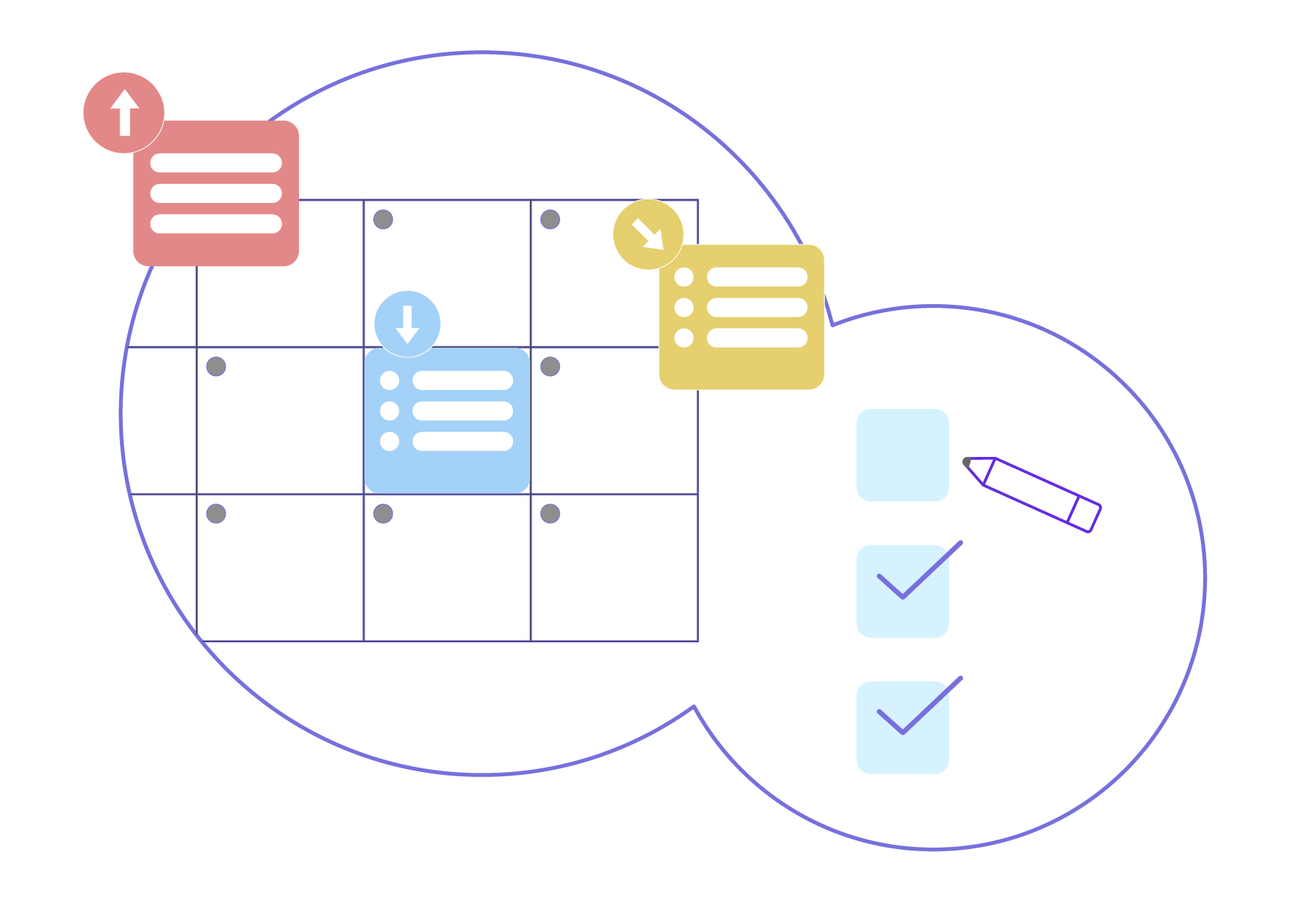 Create a project progress map with Xebrio's customizable workflows. Prioritize critical tasks and streamline all your processes to work effectively and efficiently with built-in workflows.
Design custom requirement templates based on the industry standards such as IEEE, ISO, Volere, IEC, etc.
Gather and draft your project requirements with these templates.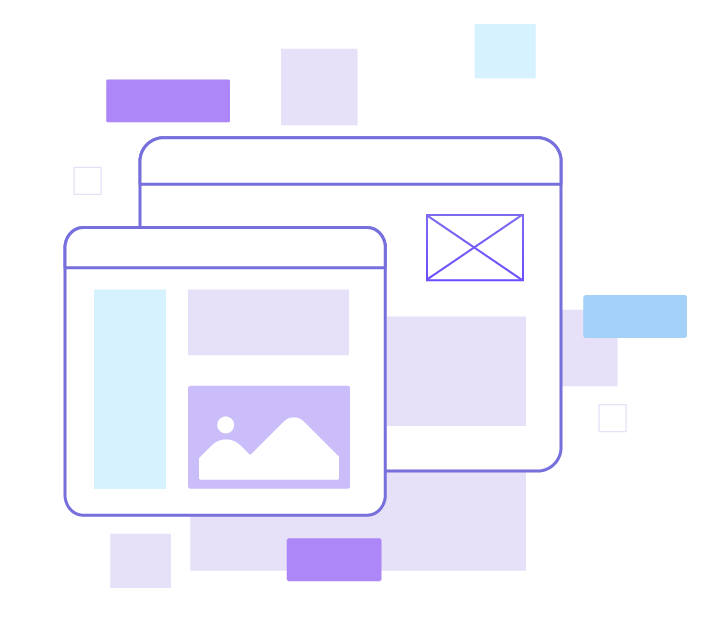 Requirements Management

Task Management

Milestone Tracking

Test Coverage

Deployment

Bug Tracking

Documents Collaboration Ready to work efficiently?
Create an account or get in touch with us. We'd be happy to help!
What makes Xebrio better than spreadsheets?
Xebrio empowers teams to add, track, and maintain requirements. Collaboration through Xebrio becomes easier for larger and more complex projects with multiple features like documents collaboration, task management, milestones, time reports, and release management.
Can you explain Requirements Traceability?
Xebrio allows you to trace back all your tasks, test cases, builds, and failed bugs back to their original requirements. In the coverage view, you can check out the detailed breakdown of your requirements.
How can I create requirements in Xebrio?
Once you create a new project, you can write all your requirements through the requirements tab. You can also create a custom template to draft your project requirements.
Can enhancements be linked to original requirements?
Yes, you can. Enhancement requests can be linked to future versions of requirements requested by the stakeholders.
What are the custom requirement types included in Xebrio?
Functional requirements, business requirements, product requirements, sales requirements, system requirements, etc. are some of the requirement types included in Xebrio. You can even create your own custom types through the settings in your project.
Can I create my own requirement template?
Yes, you can create your own requirement template from 'Manage Template' tab, and add a new template customized to your needs.
How do I add stakeholders to my project?
Add members to your project through the 'Members' tab in the menu. To add organizations collaborating on your project, click the project's menu in the info tab and 'Add Organization'.
How can Xebrio help my team succeed?
Xebrio is an end-to-end project management ecosystem that can help you and your team stay on top of your projects, right from gathering requirements to deployments. It tracks evolving project requirements with complete transparency and traceability.
It streamlines all your work in one place to maximize your project's success.
Can I link requirement dependencies in my project?
Yes. You can link all upstream and downstream dependencies to requirements through a separate tab in your project.
Get in touch, or create an account